"..After all, it's easy, right? You put the man in his place, and you take control of your destiny. You go to HR. You lodge a complaint. You get the man fired. You carry on working as before. Easy."
Two-week photography workshop for the students of Senior High School SMA Aquino, in Amurang, Sulawesi, Indonesia.

The theme of the workshop referred to the study program my father, Frank Persijn, started here 12 years ago; Hari Depan Saya / My future days. The students practised different forms of photography and learned to experiment. Their 'try-outs' as well as the final results where presented in an exhibition that was organised entirely by themselves.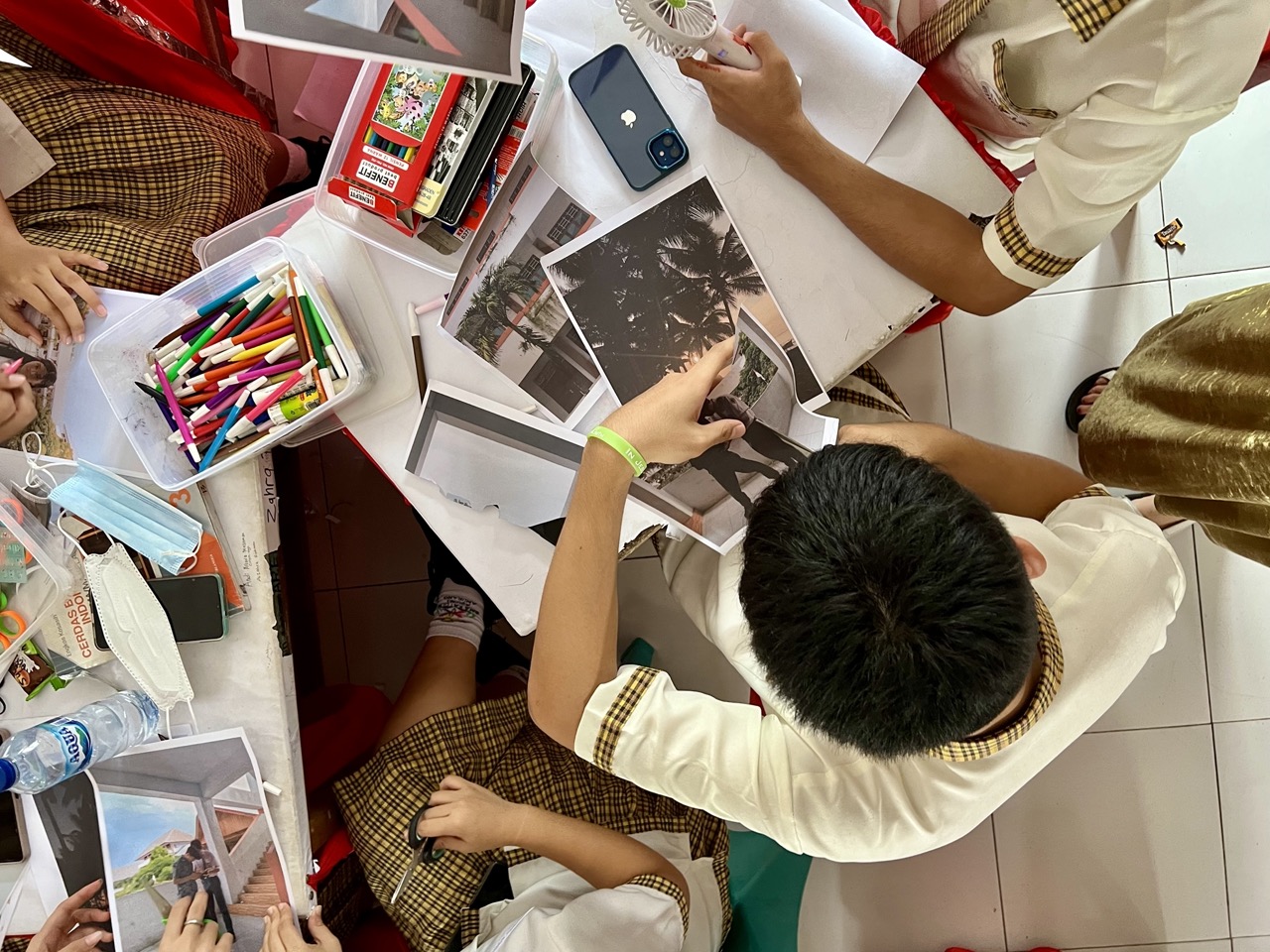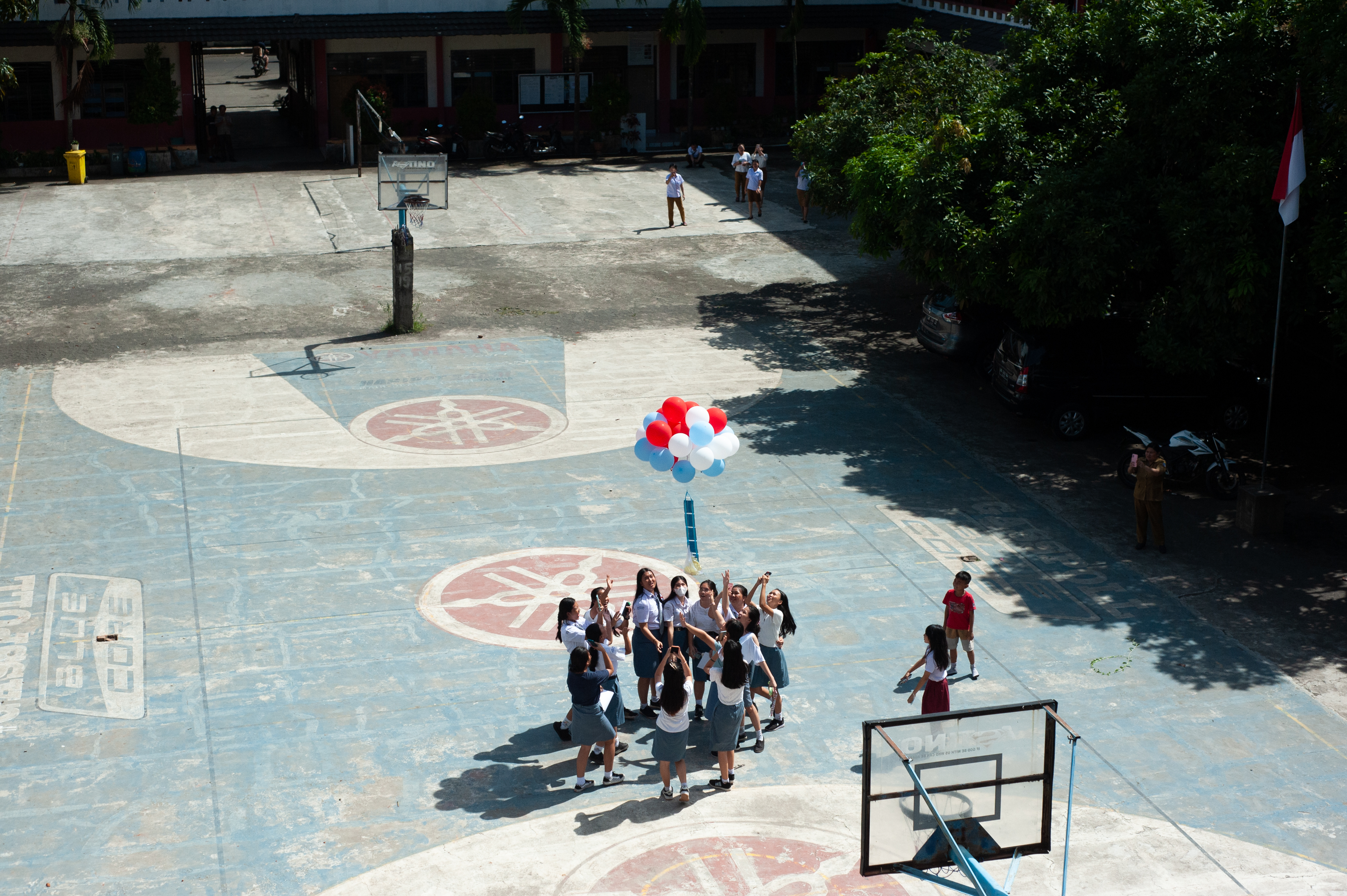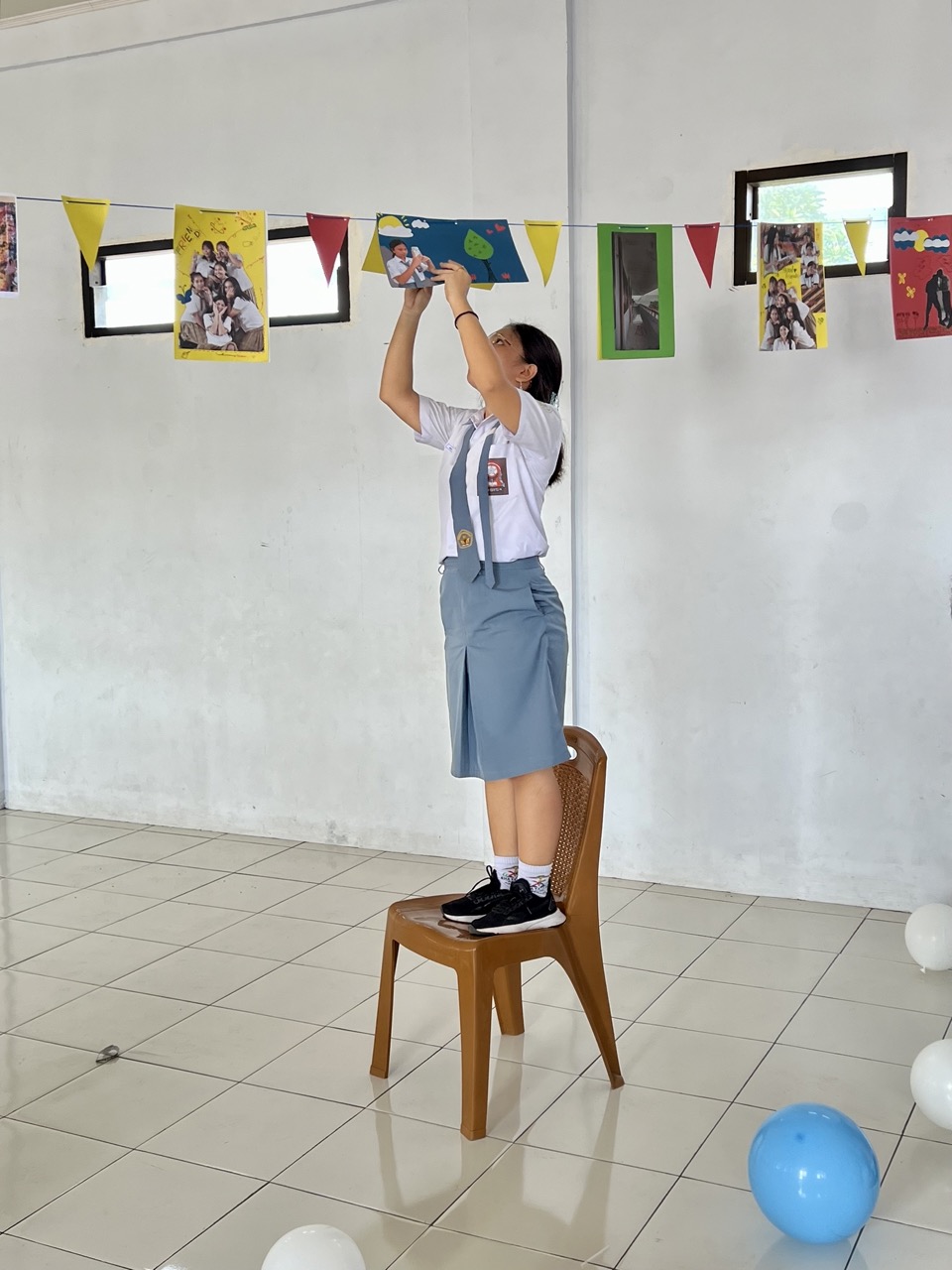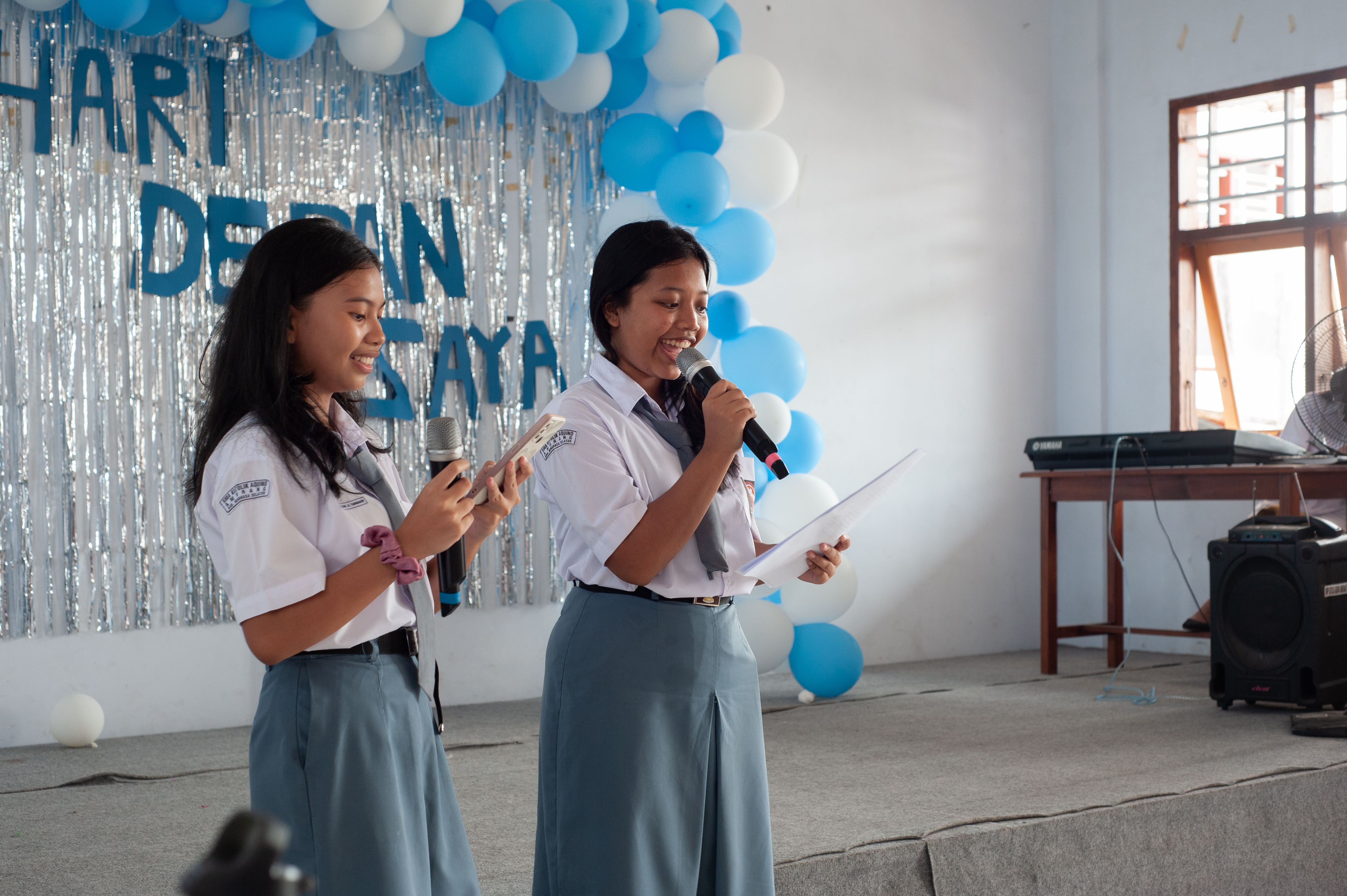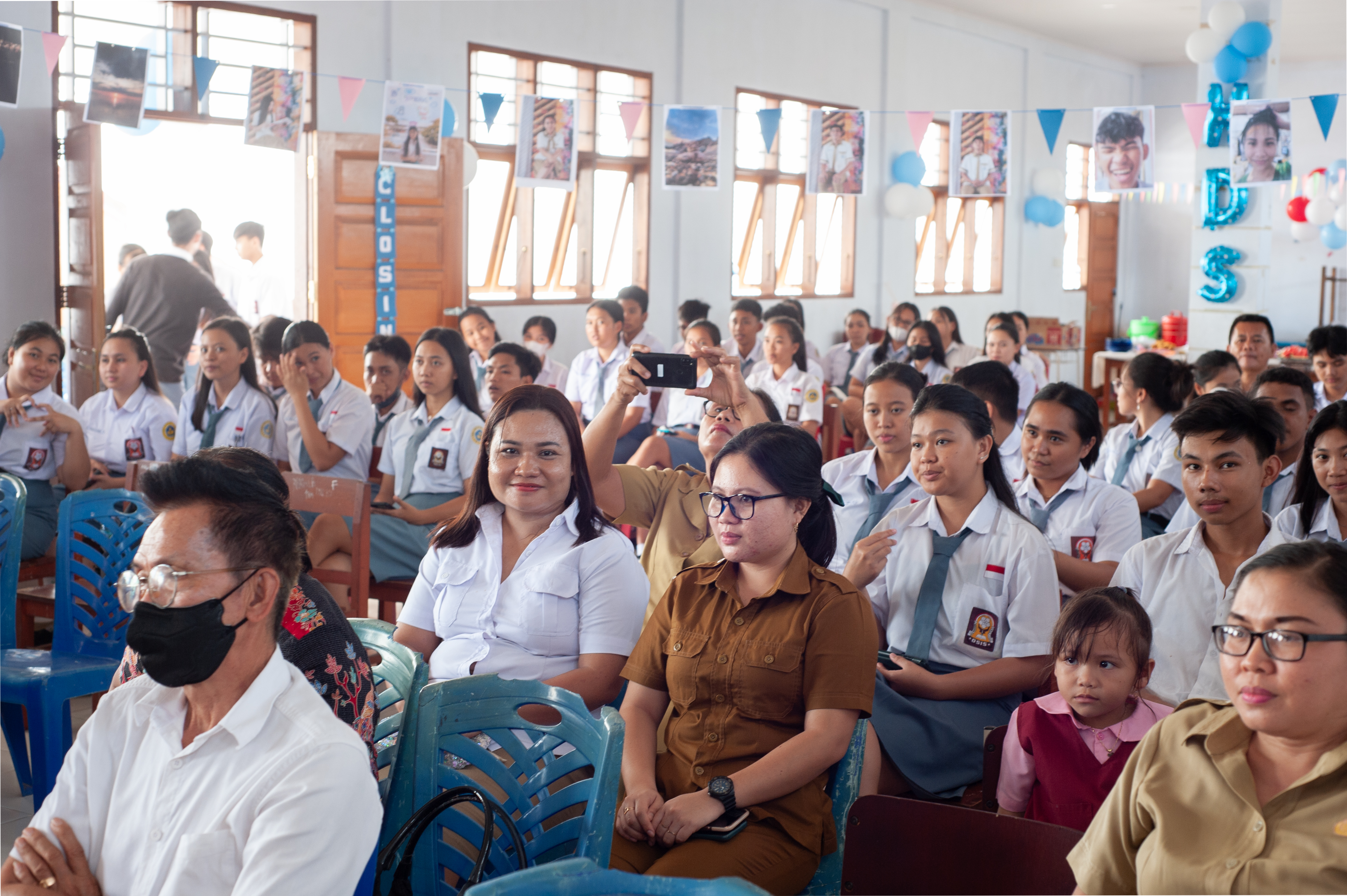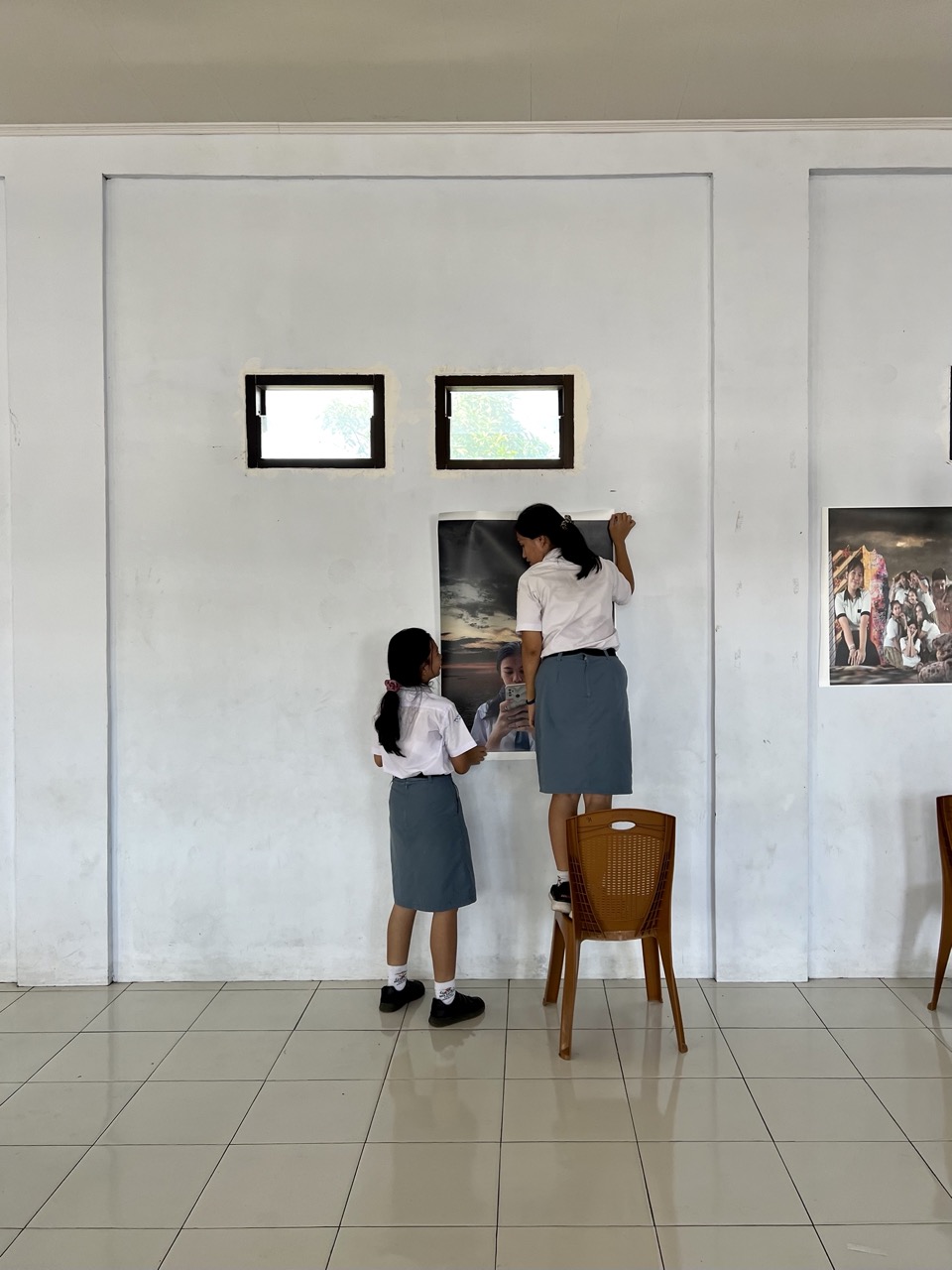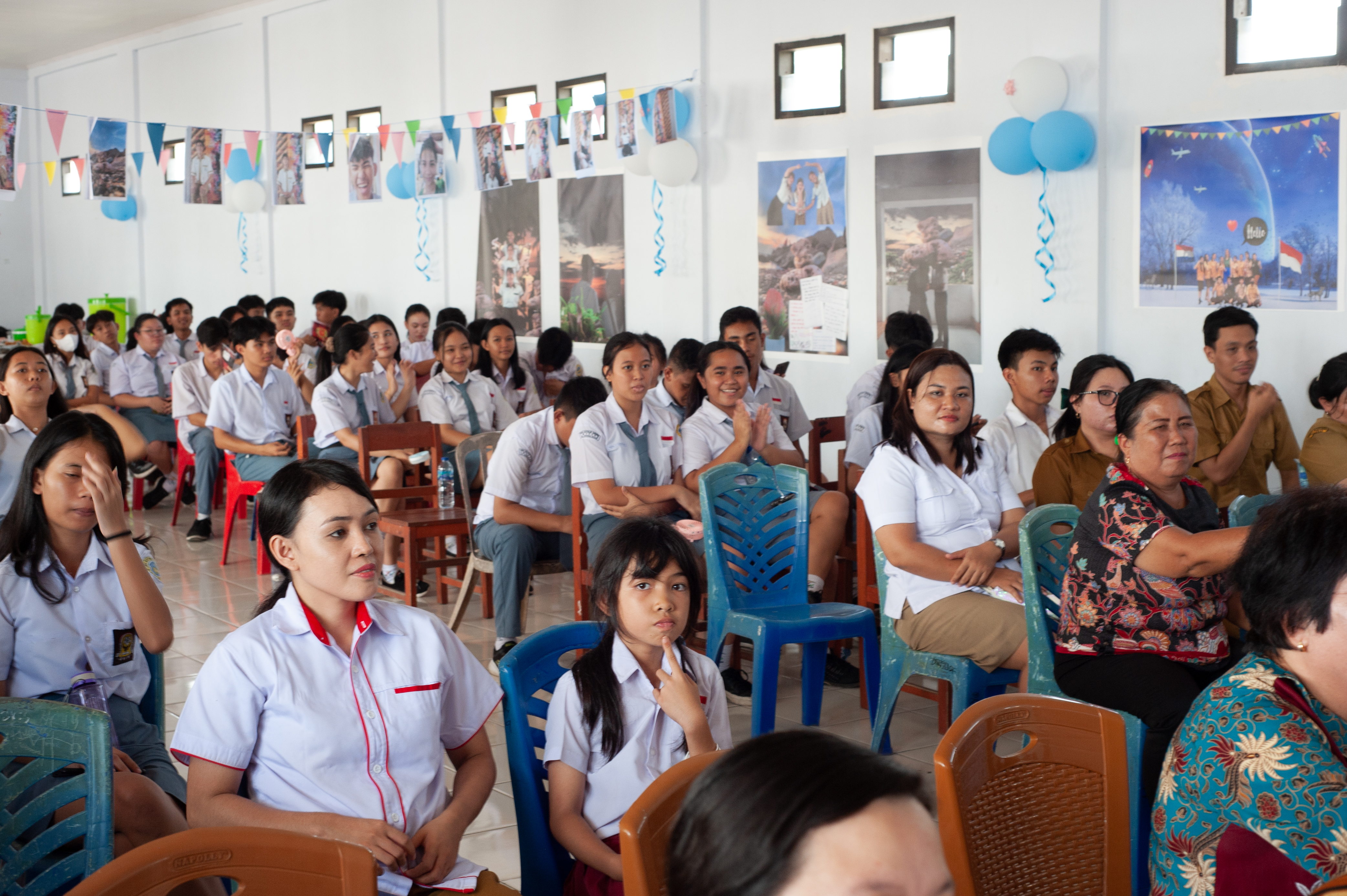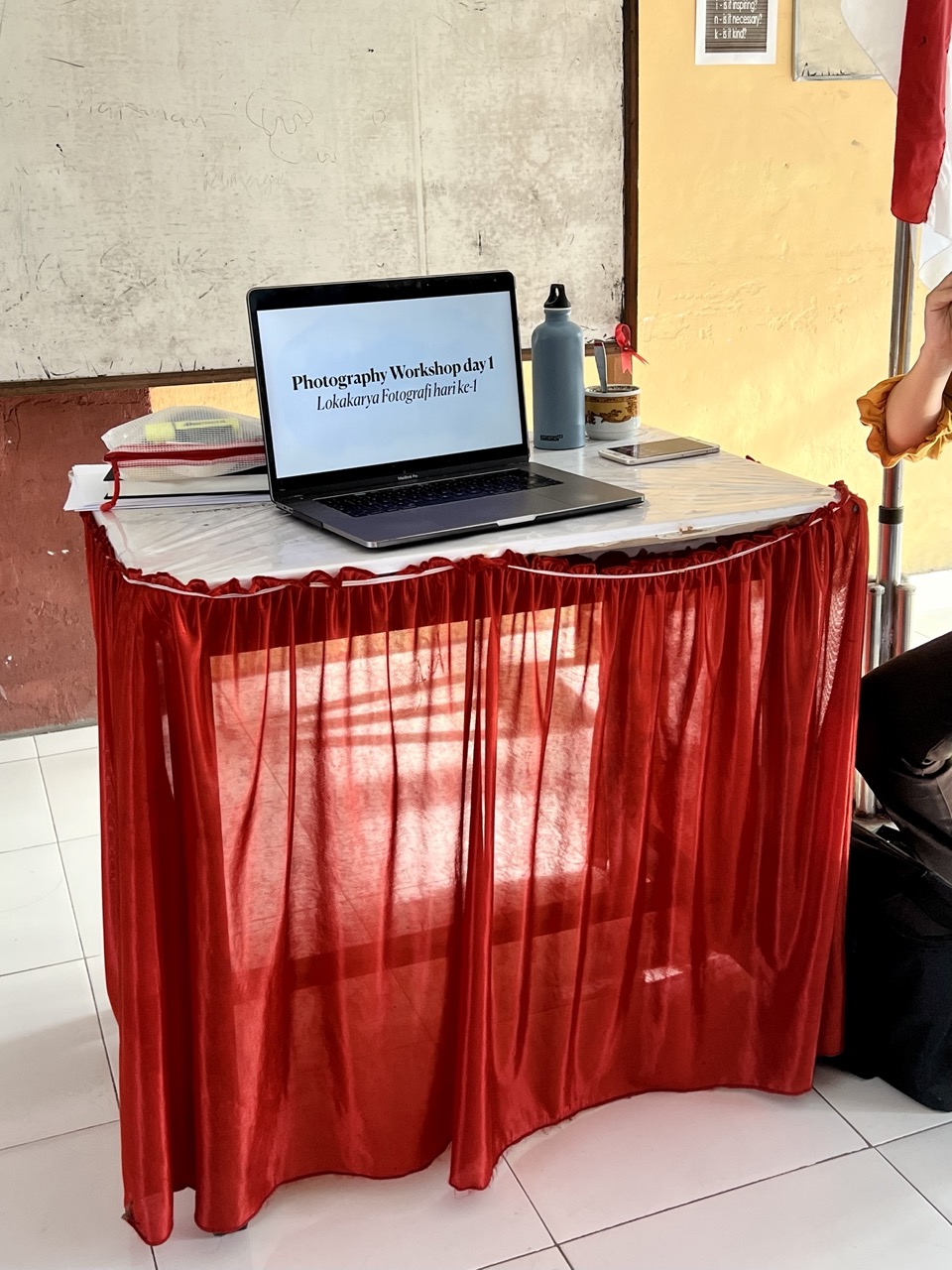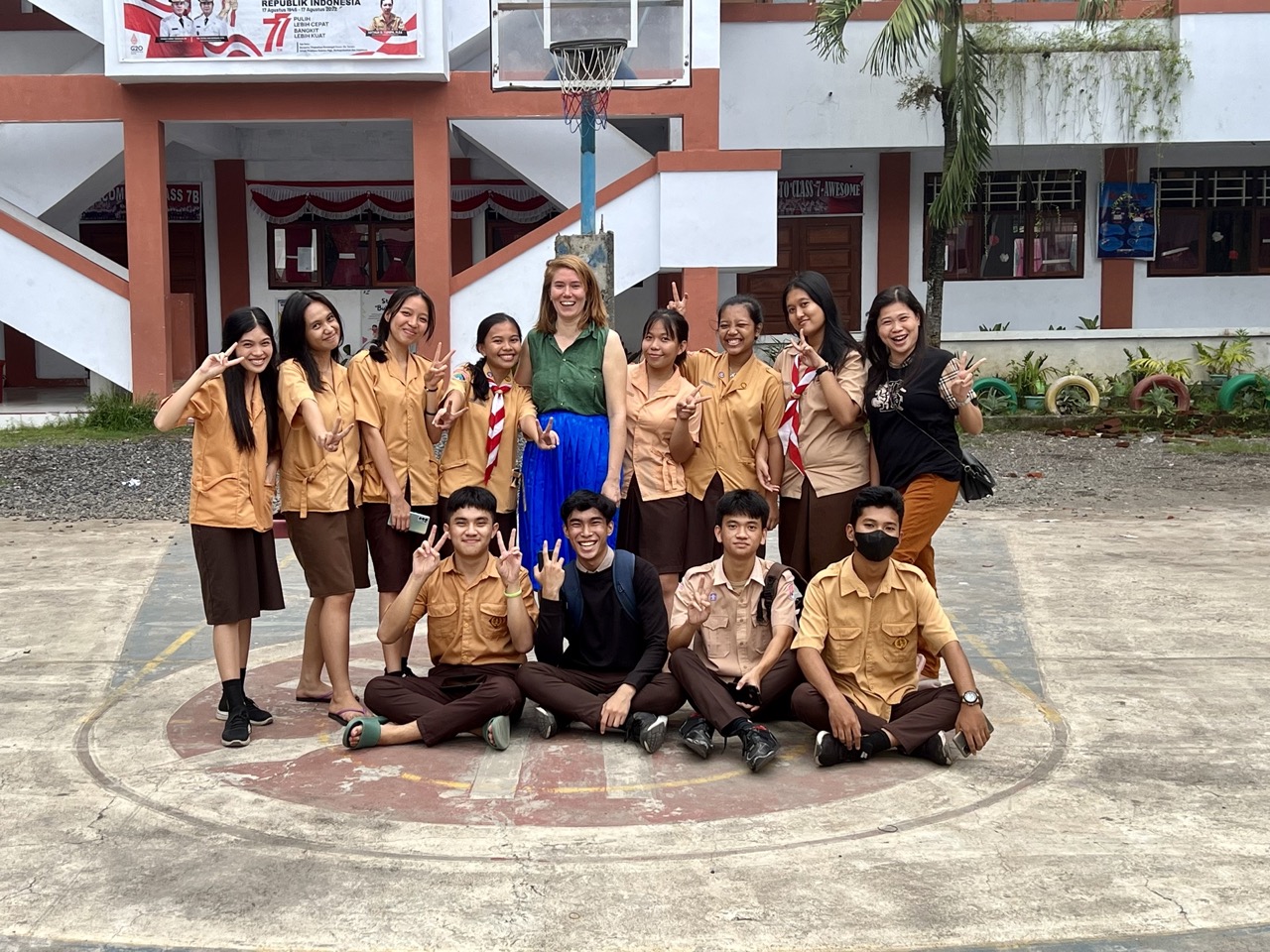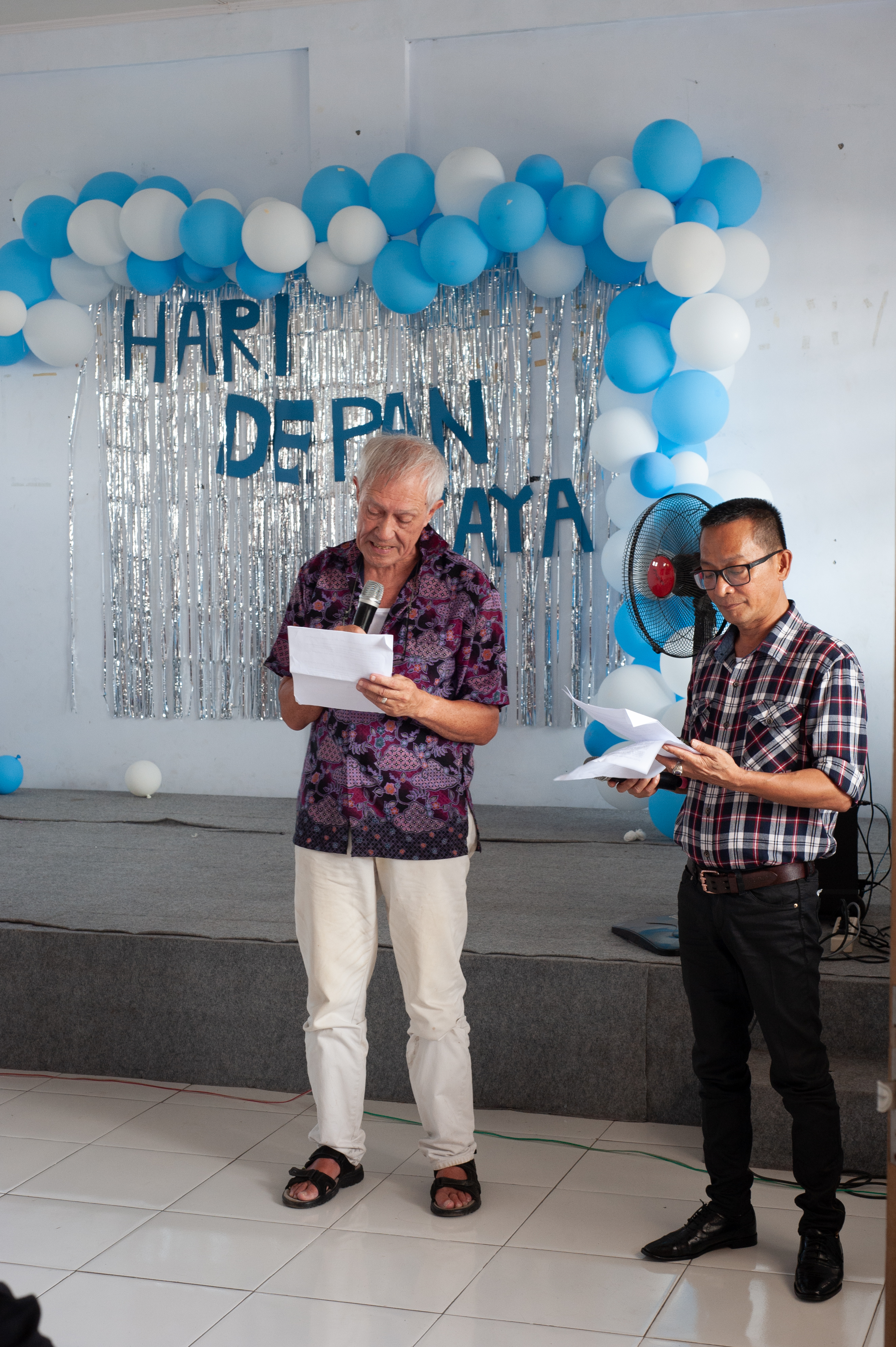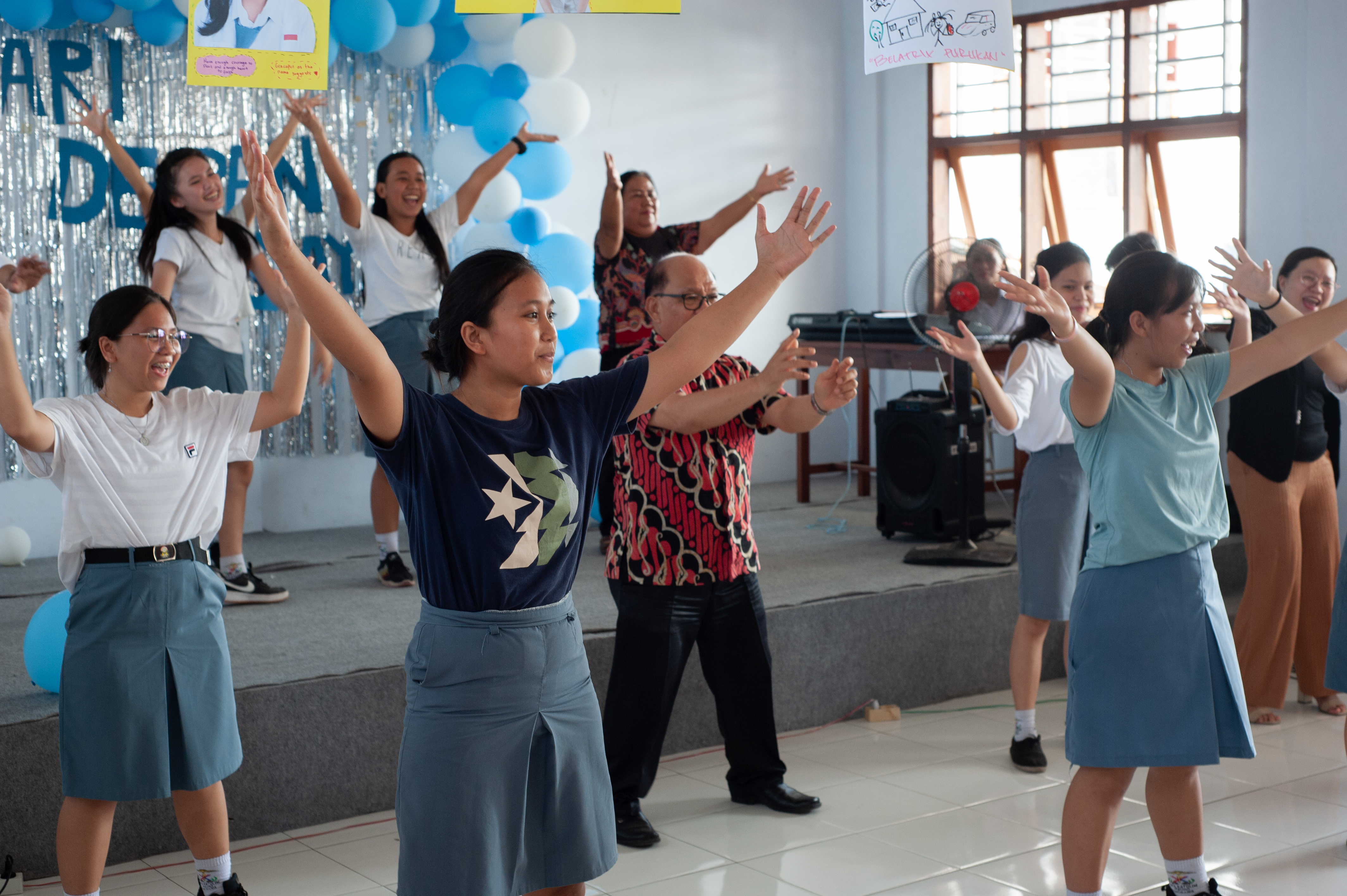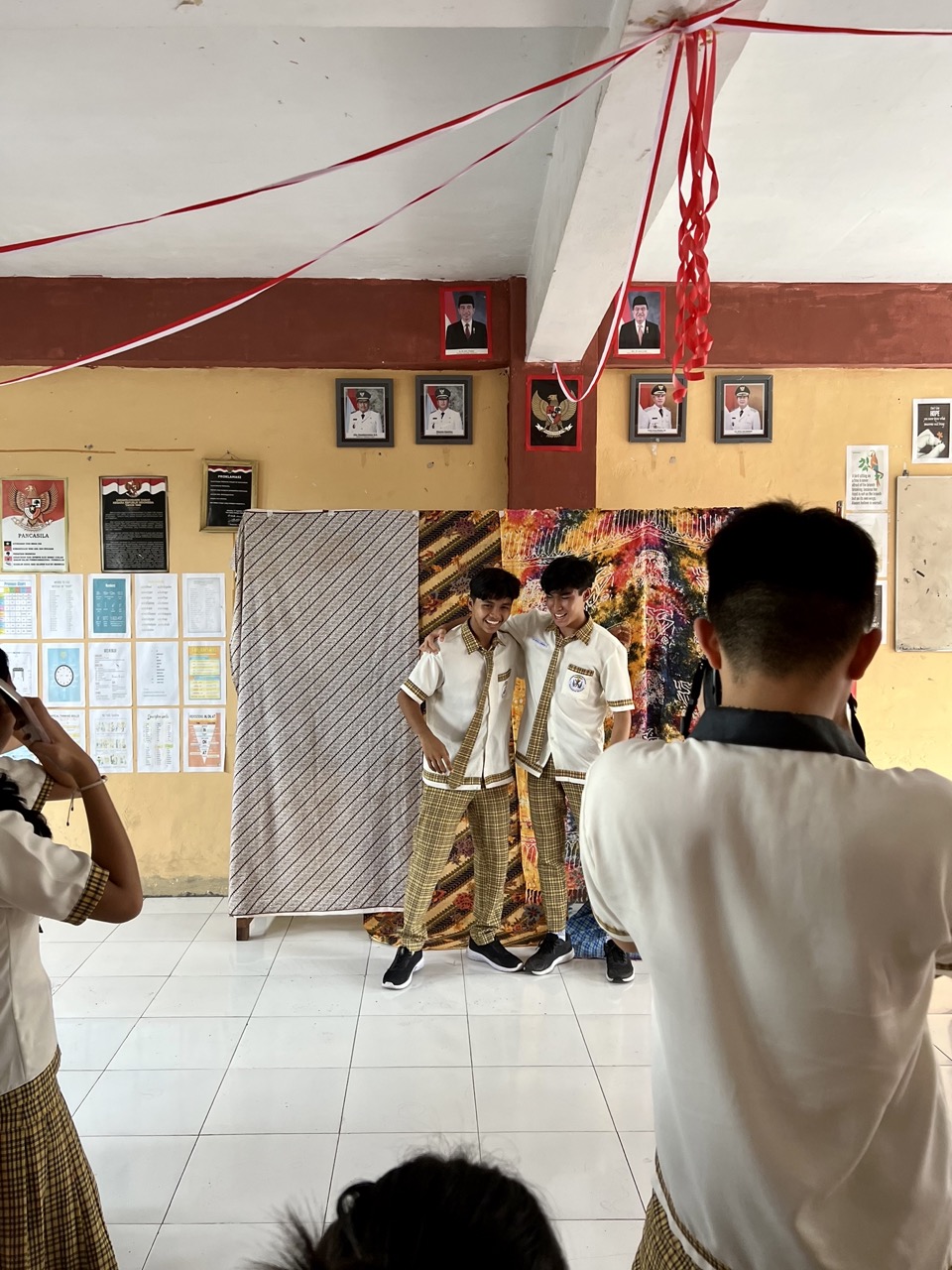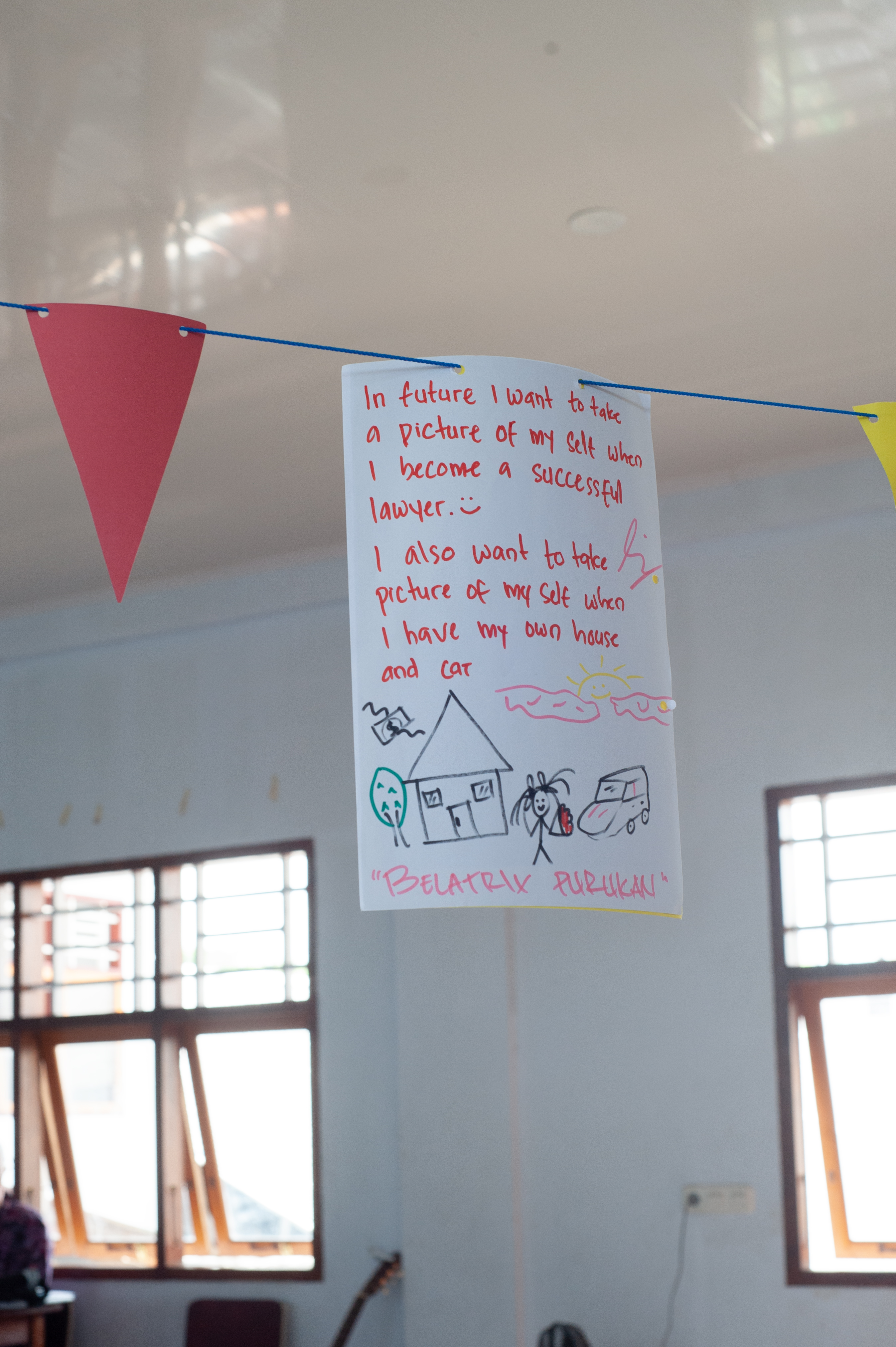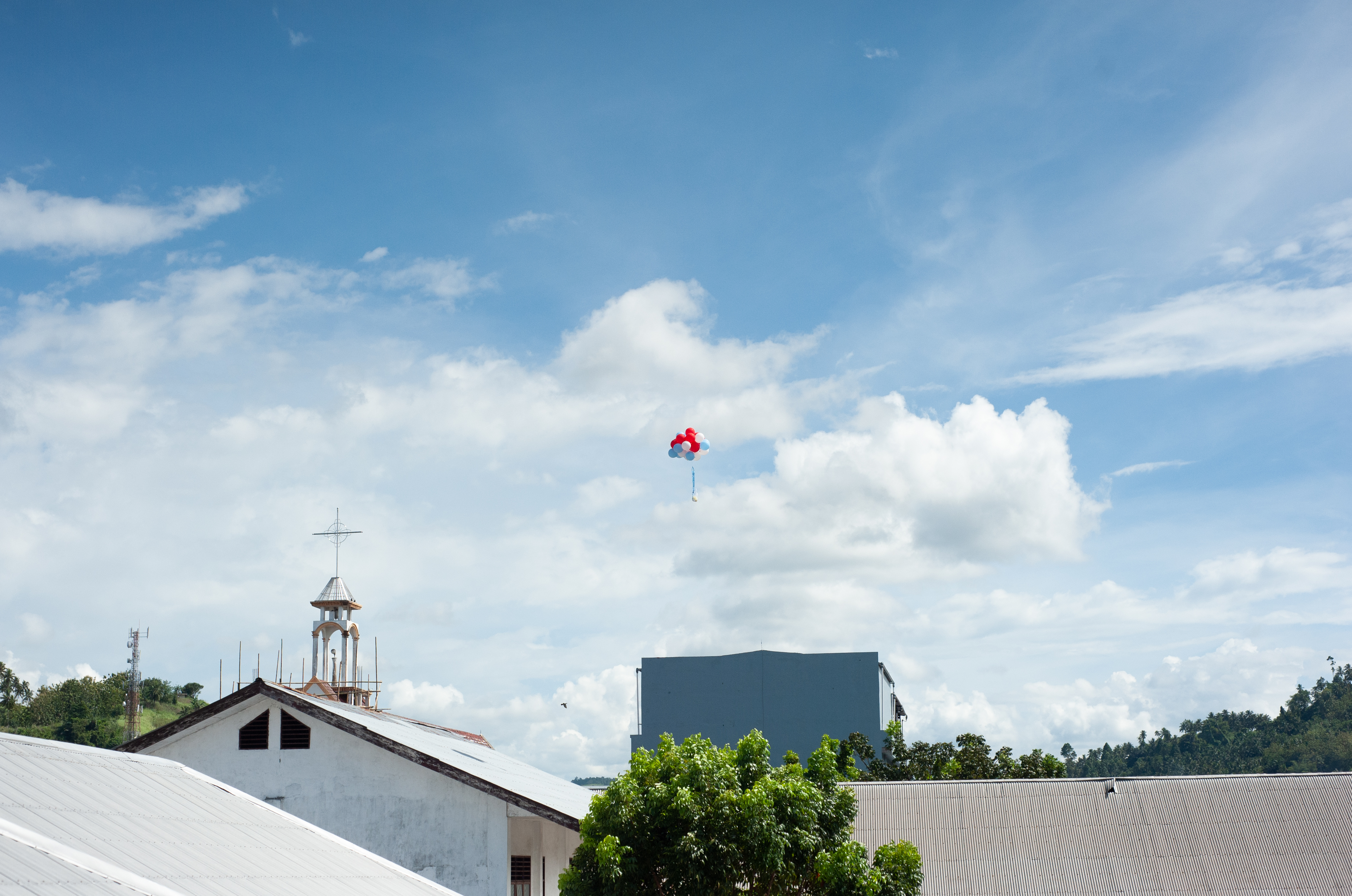 Photography assignment for The Transformers: a new pop band from Rotterdam that's all about exchange. The different life experiences of the band members tell a wider story of the city of Rotterdam. These stories – of people with experiences of and with homelessness – are elevated by the skills of professional musicians. The music made can often tap into a deeper layer of meaning and urgency when combined with those stories and the playing of those who have experienced homelessness. Hence the name picked by founders Marije van Rijn and Hans Vermunt; The Transformers.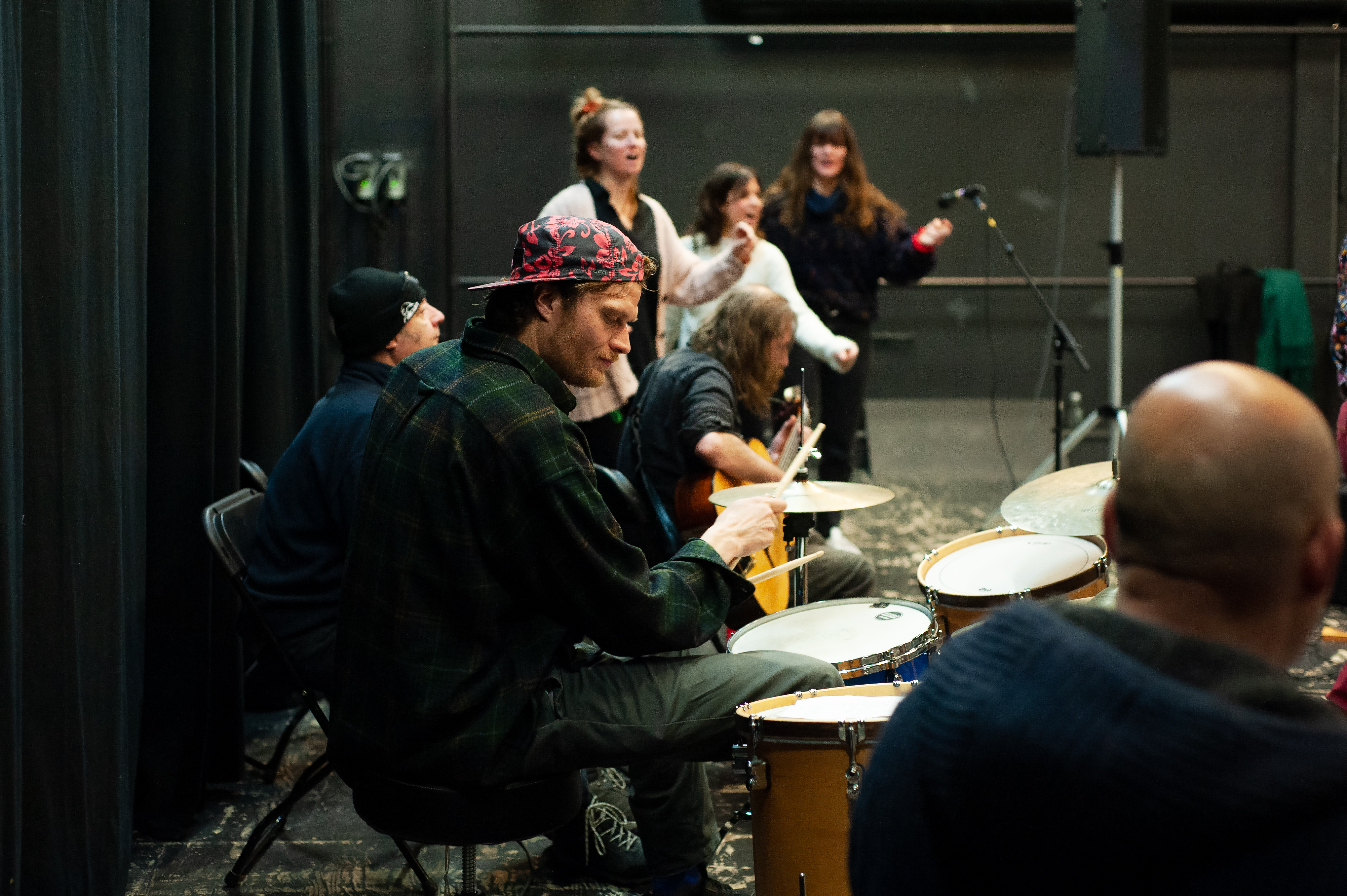 'Depend on Me' is a research program, initiated by artist Marieke Zwart, that facilitates artistic collaborations between professional and non-professional artists, funded by AFK. Over the course of 7 months, 10 artists from professional, semi-professional and amateur art-practices created a new work and researched how to collaborate horizontally and interdependently as artists from different contexts and generations. I collaborated on the project as an artist and photographer, helped organizing the exhibition at Punt WG and worked as an editor on the publication 'Professional Amateur'.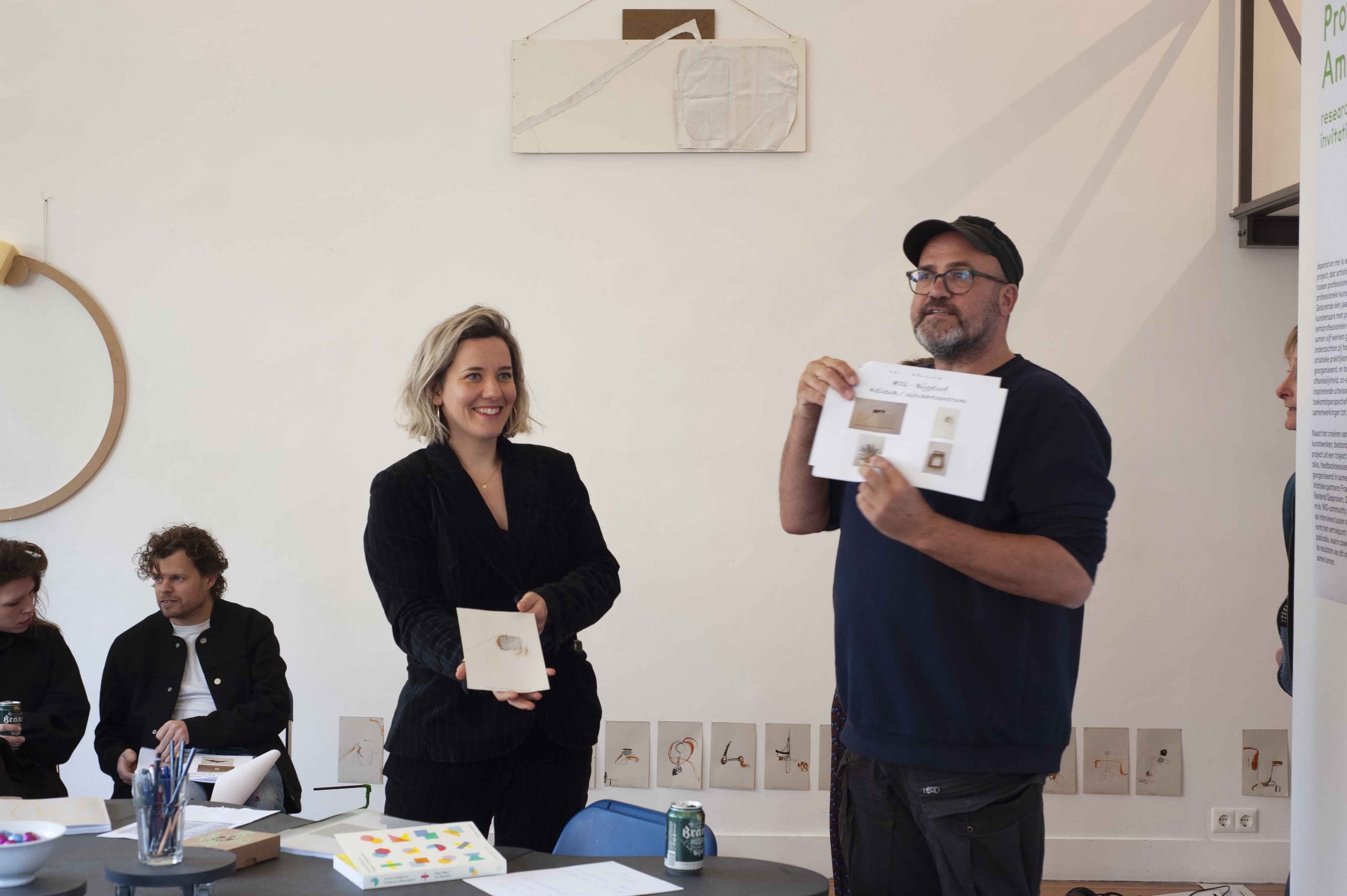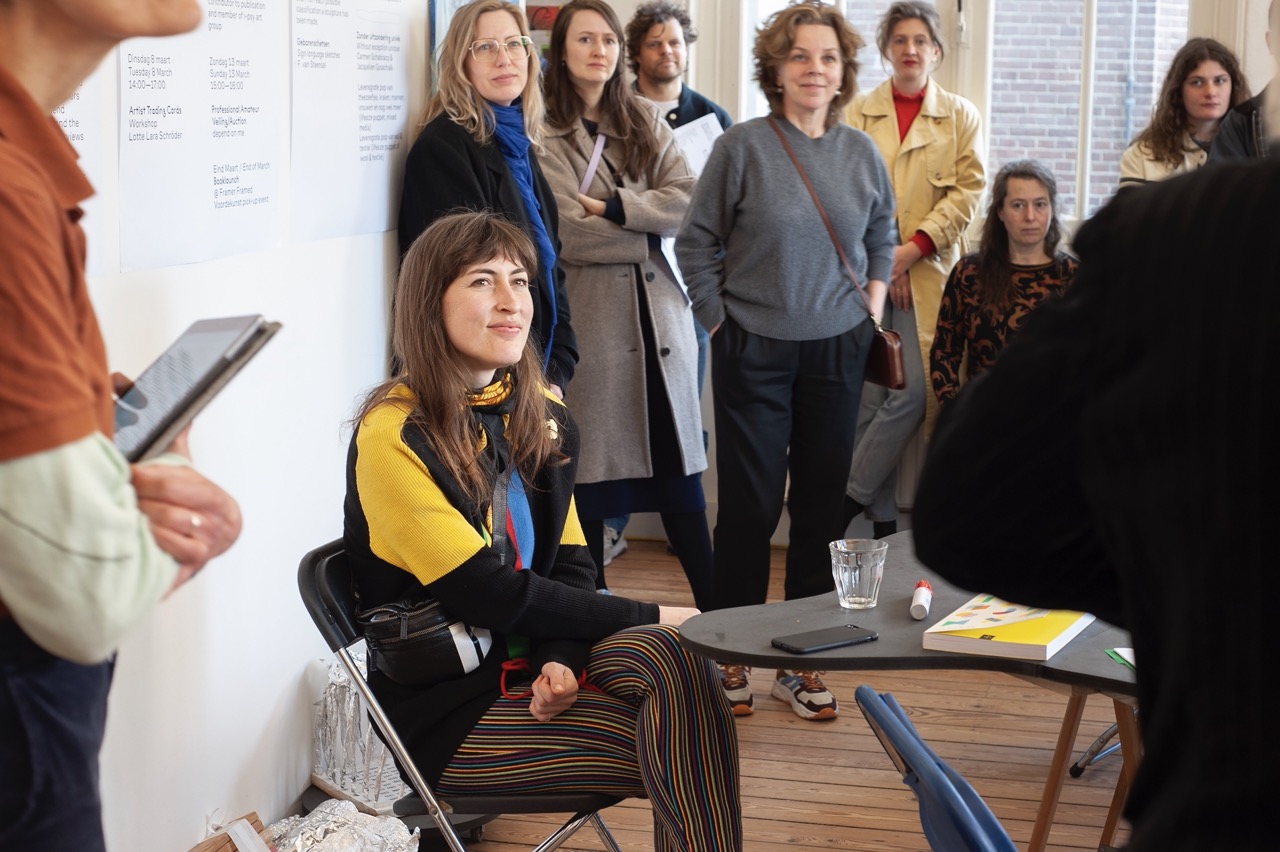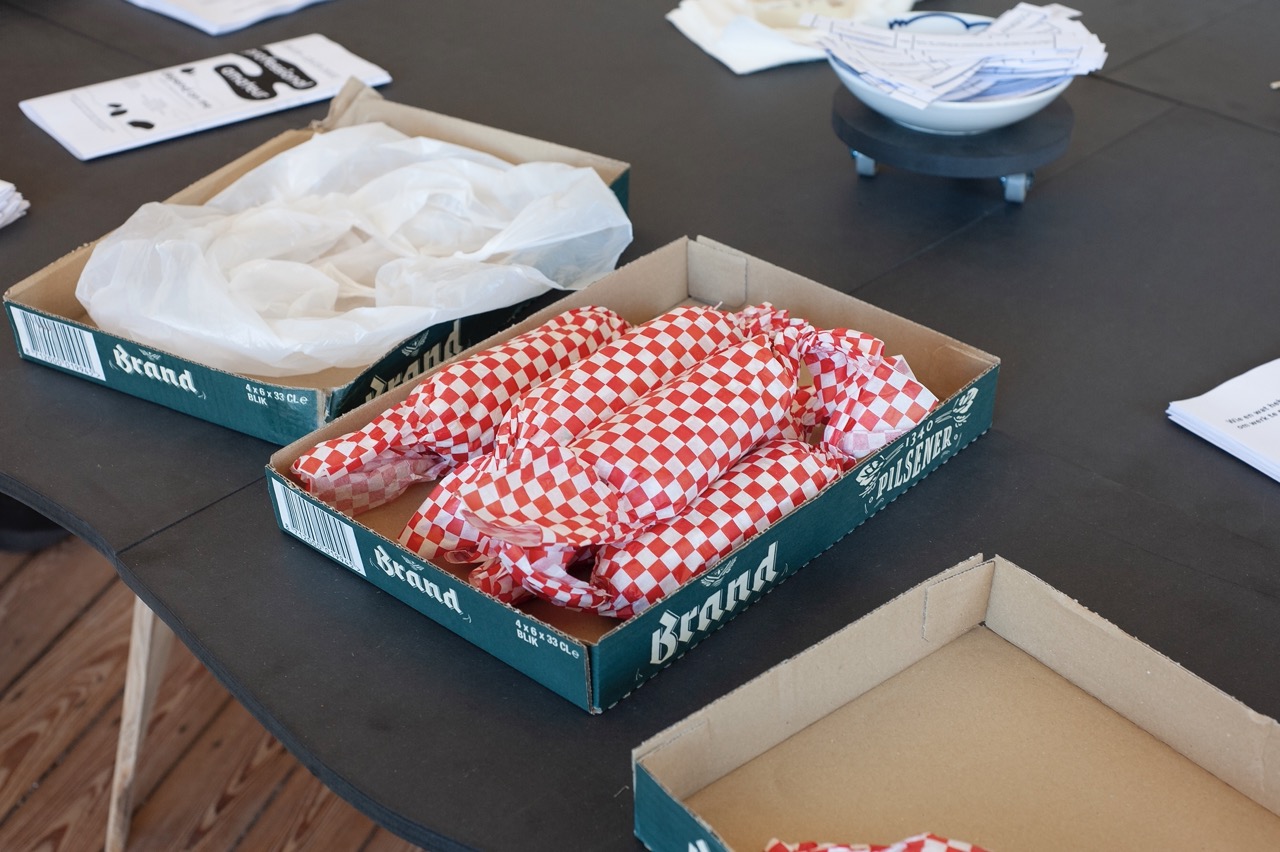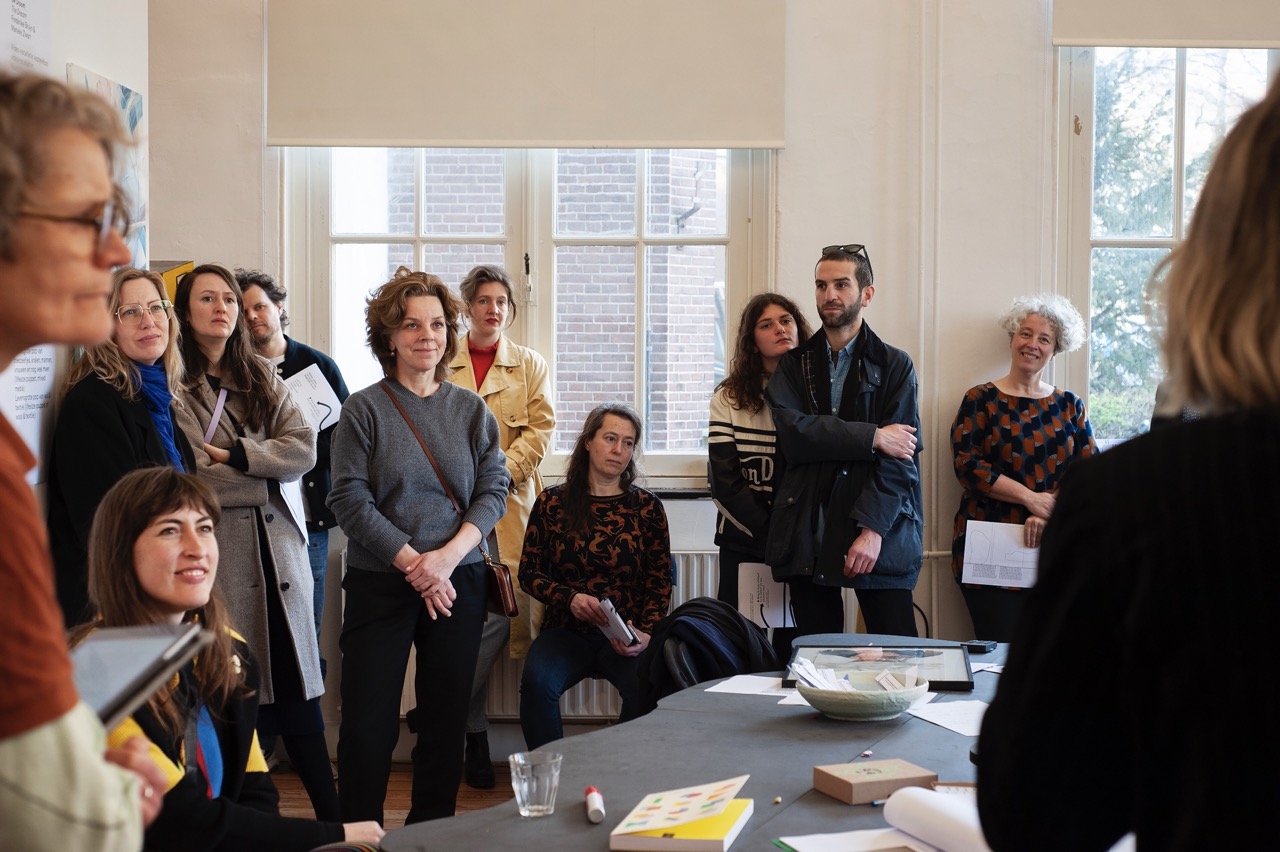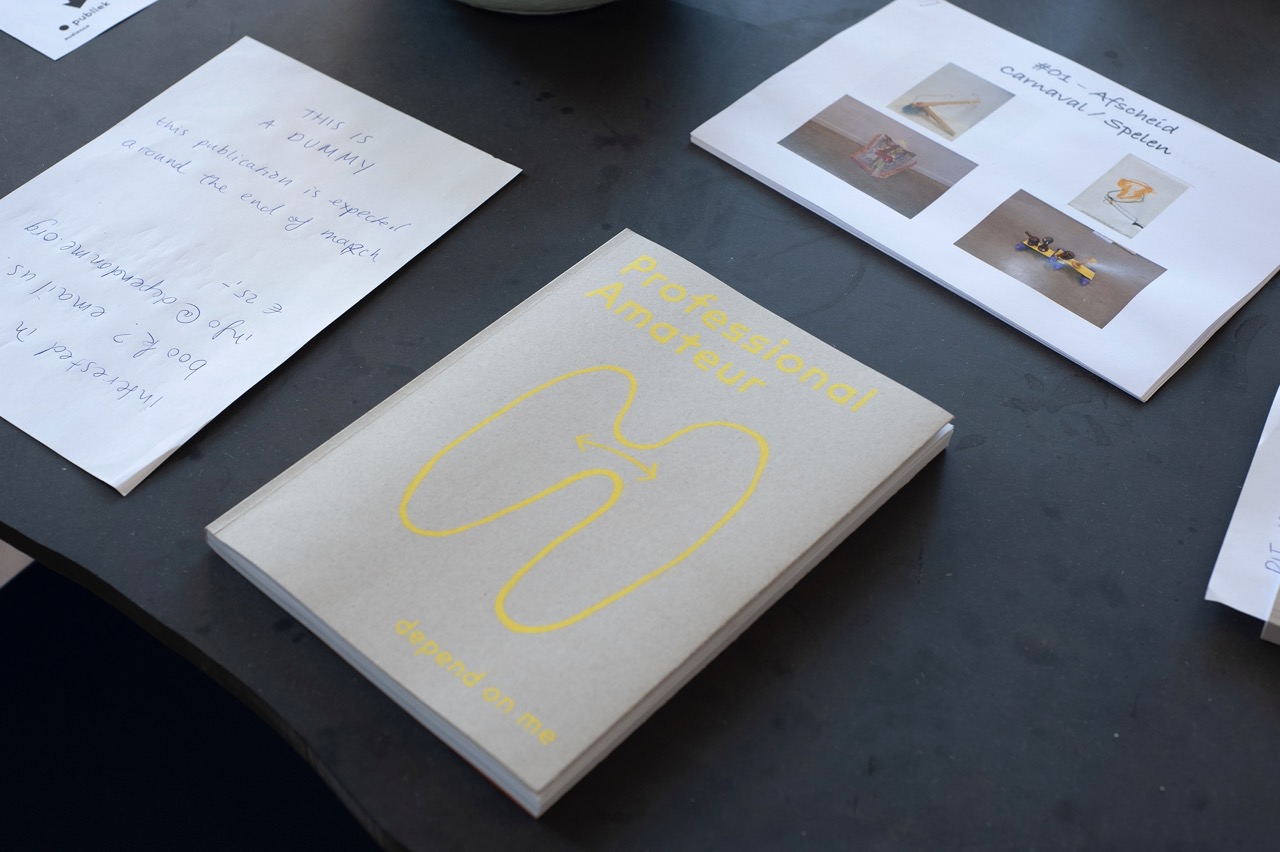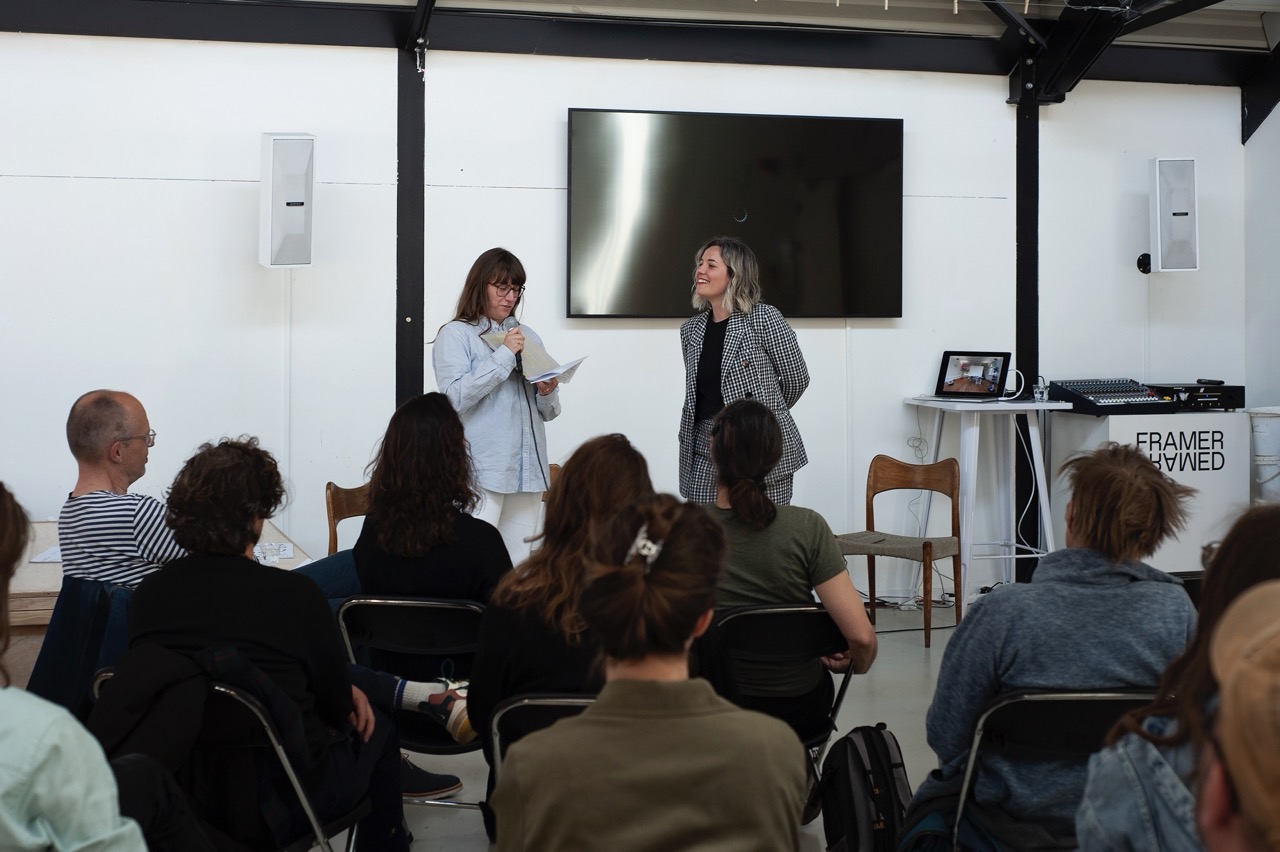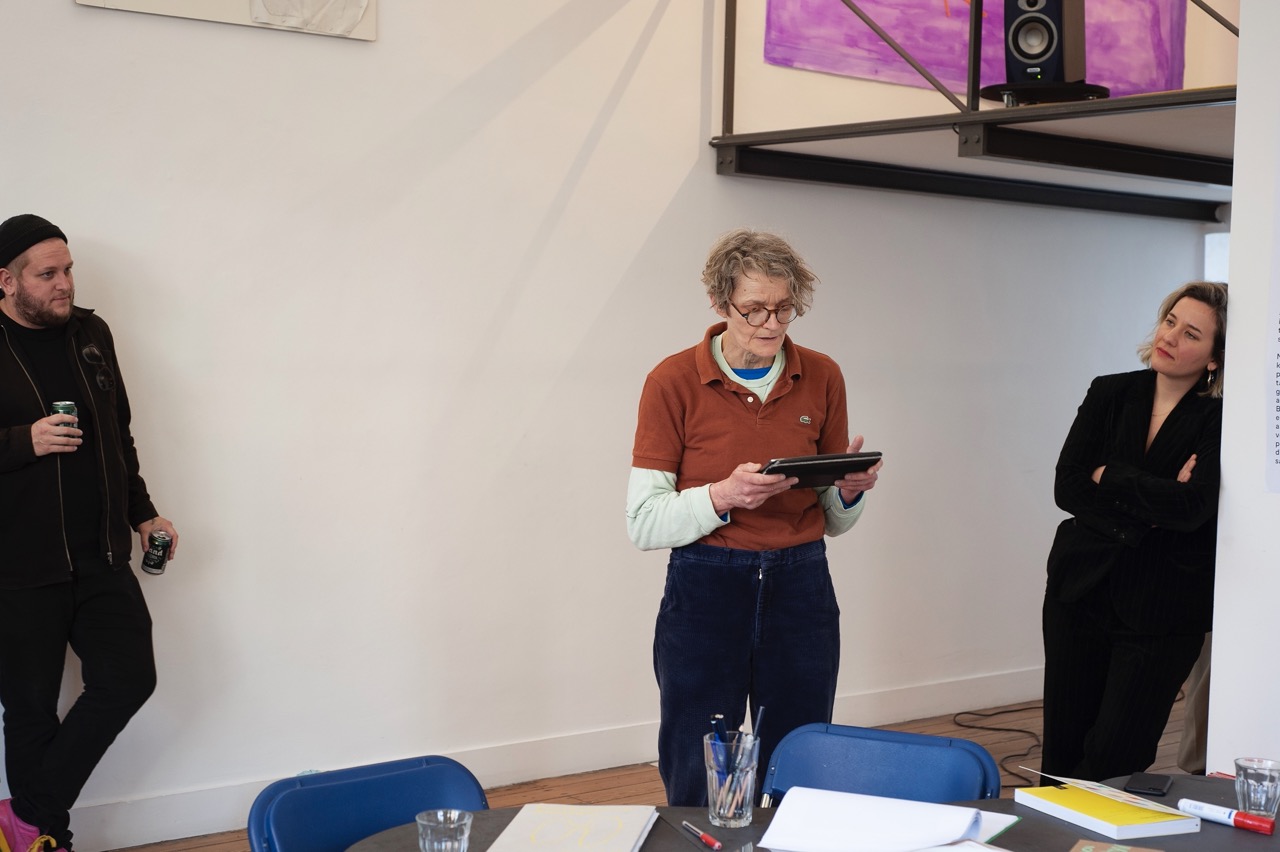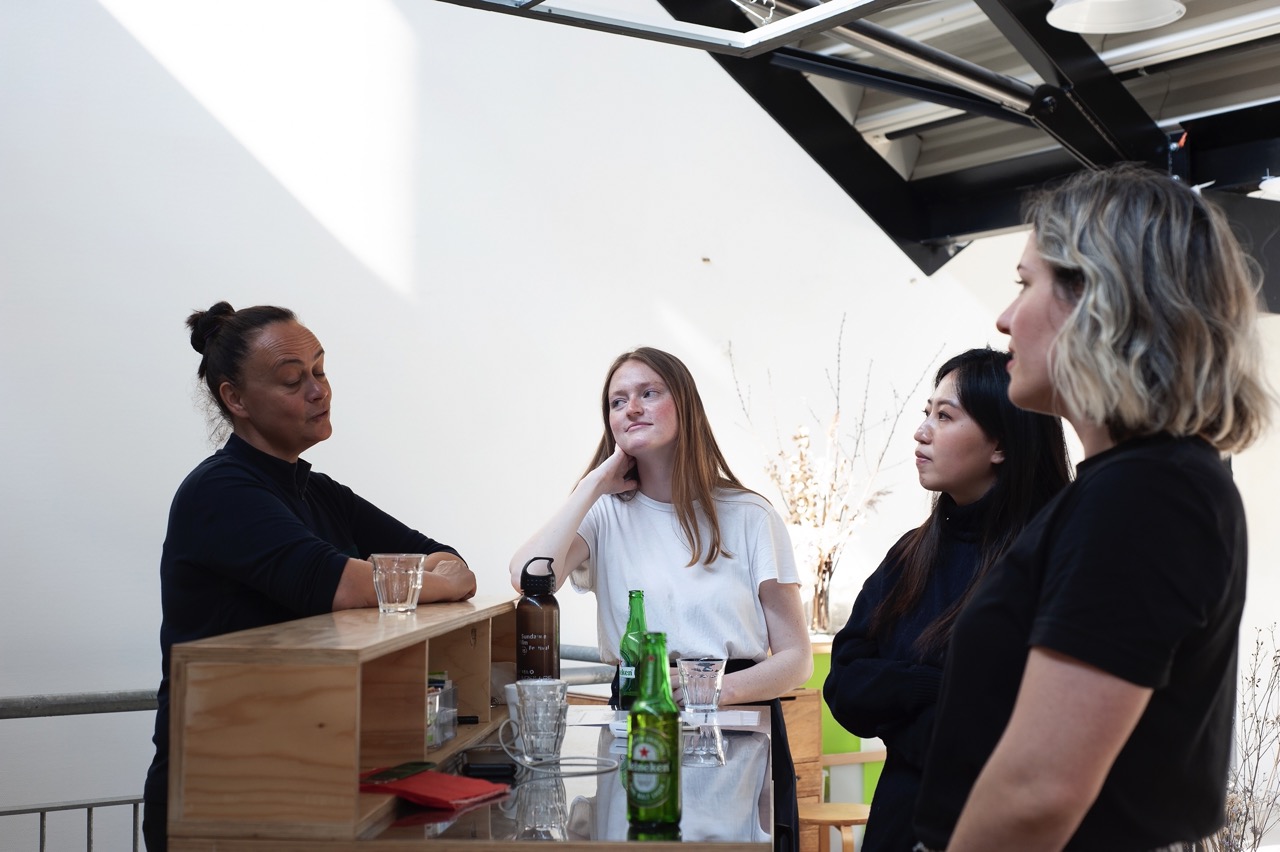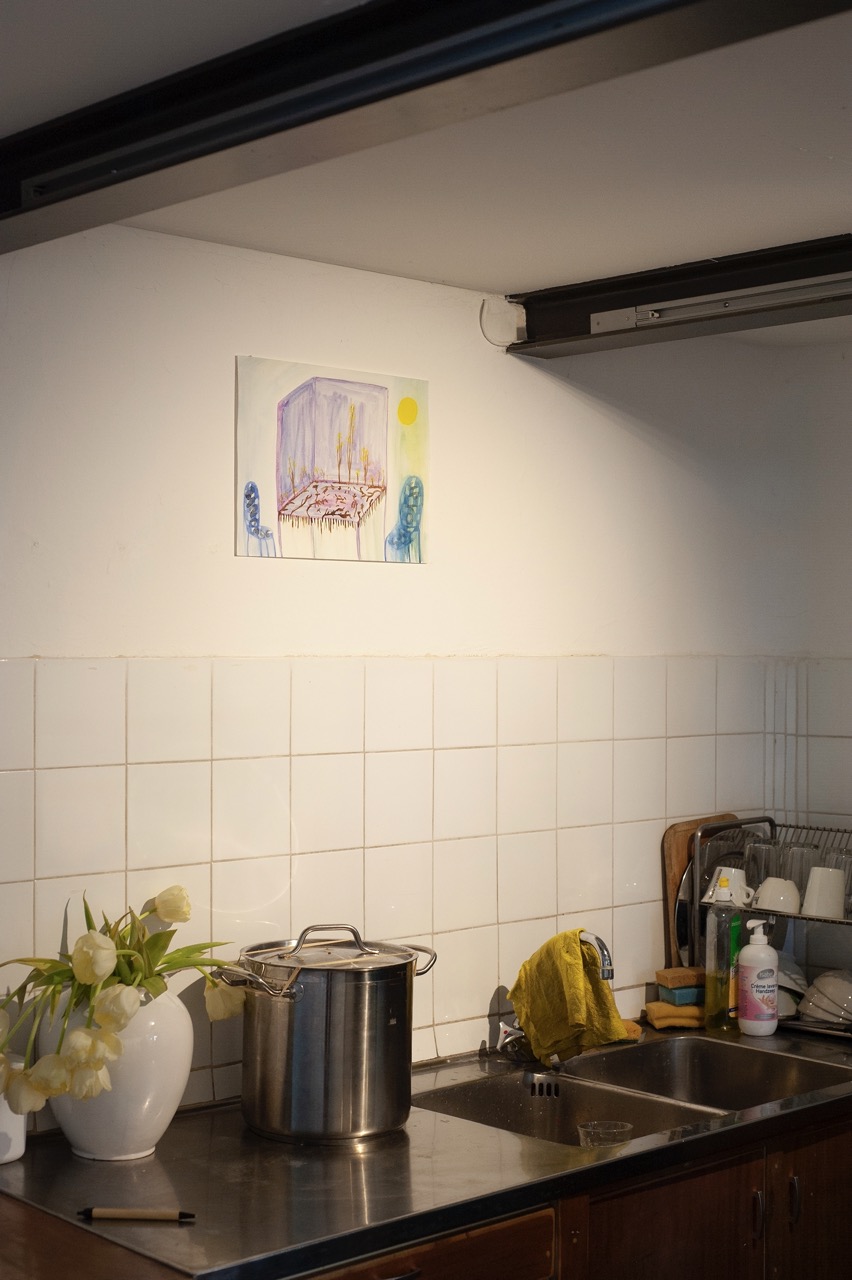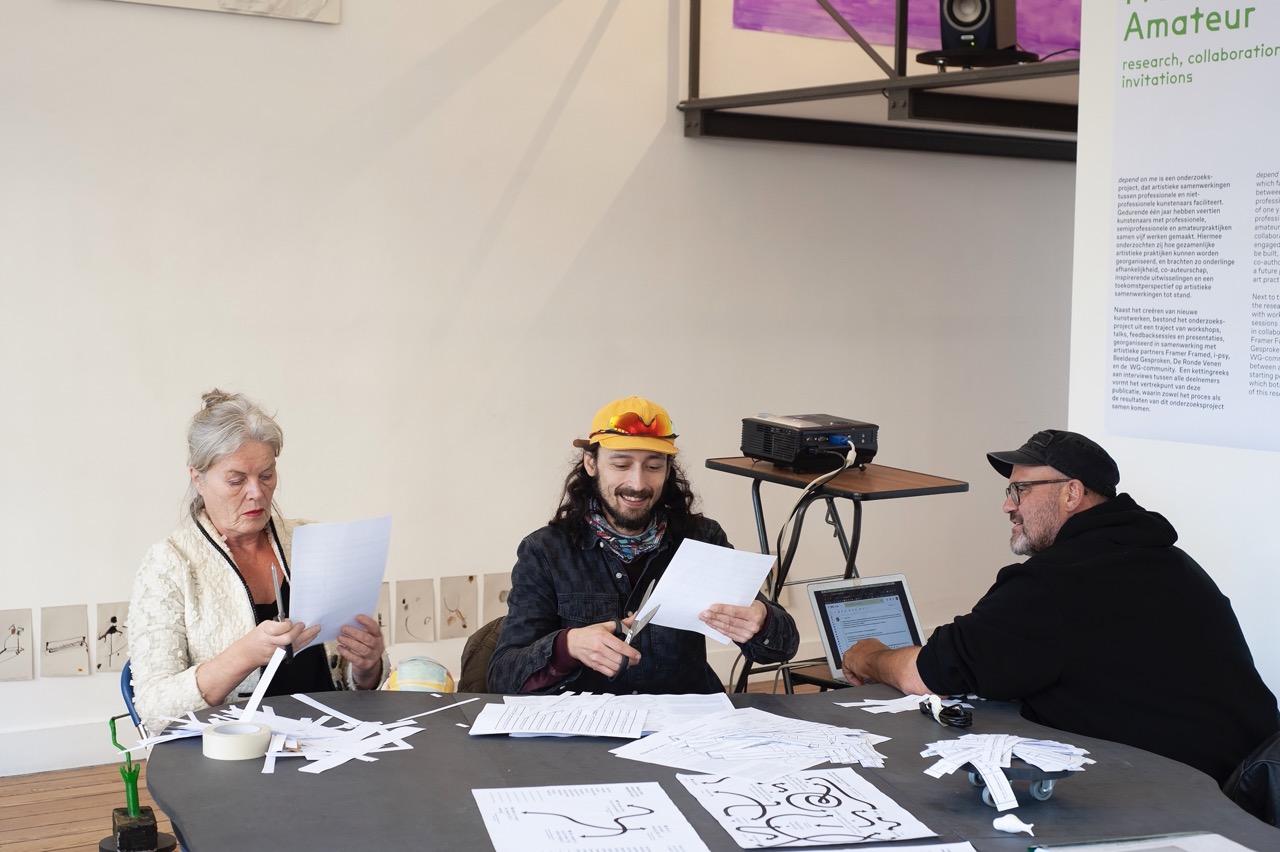 "The Amsterdam 4 and 5 May Committee was established in 1946. On 4 May, we as Amsterdammers reflect on the history of razzia, resistance, exclusion, famine, and then on 5 May we celebrate that Amsterdam became a free city again, with free inhabitants."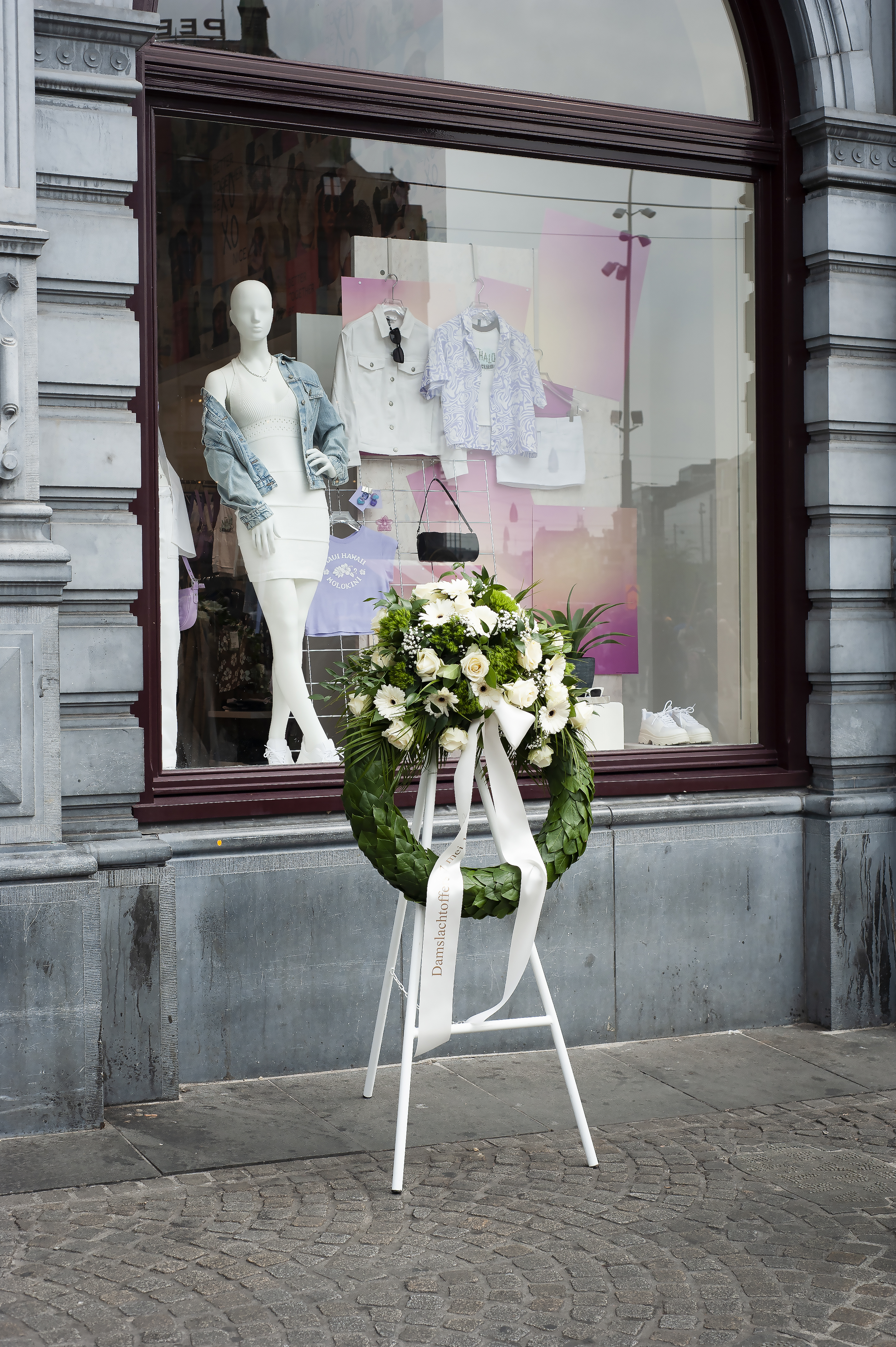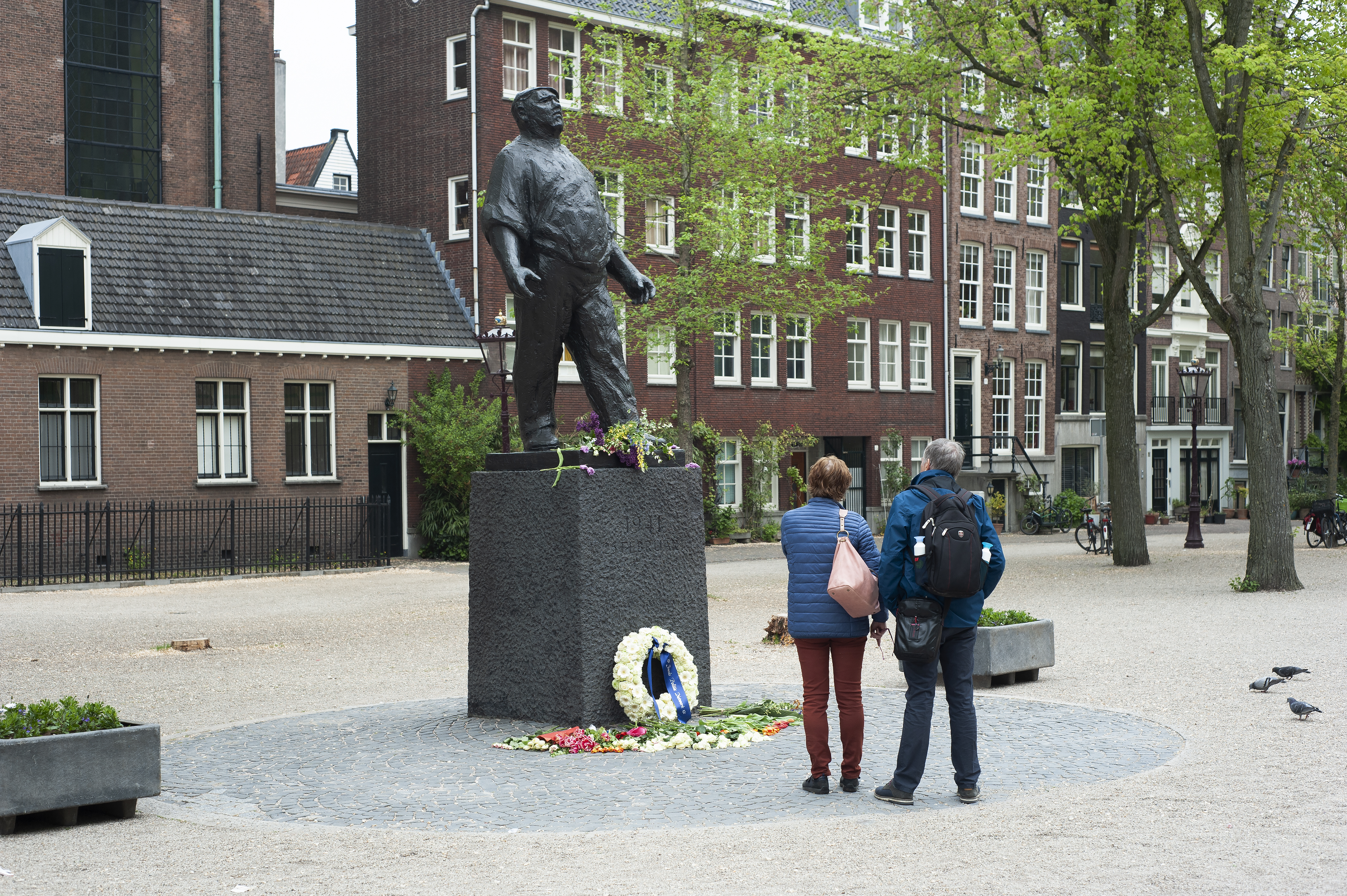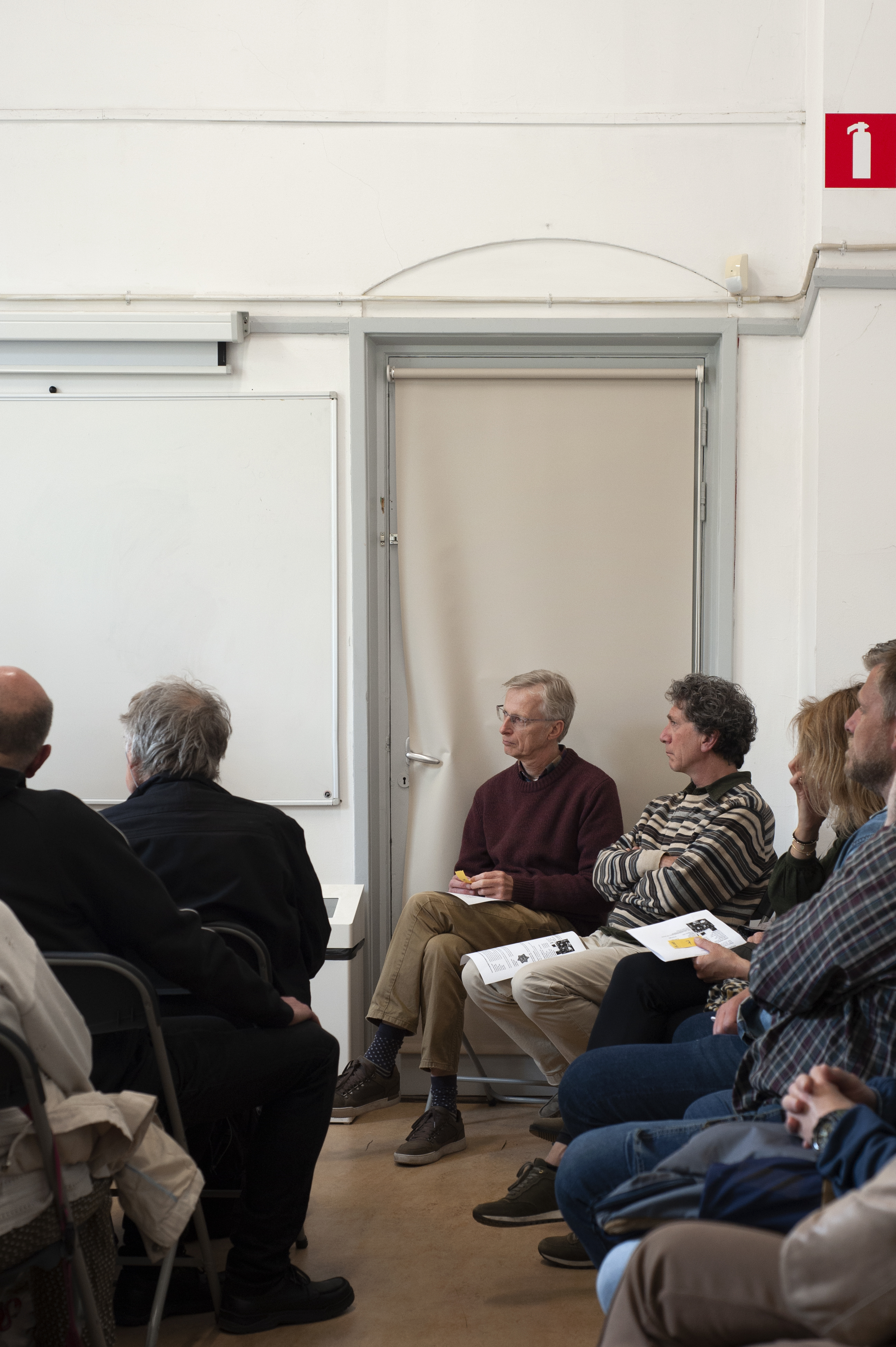 Managing and creating content for all social media channels of Galerie Onrust. With works by: Emma Talbot, Eli Content, Gijs Frieling and Hans Hovy.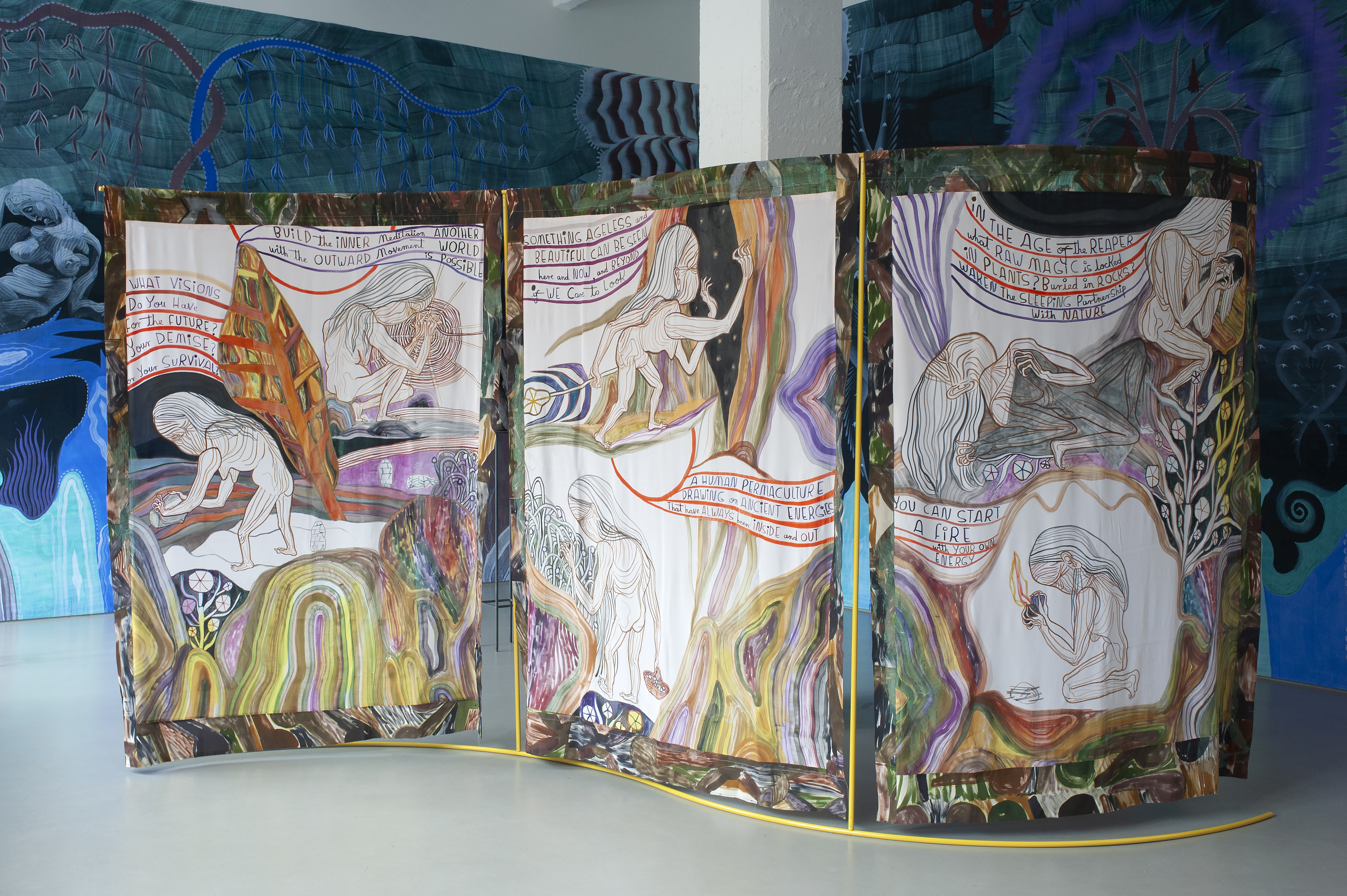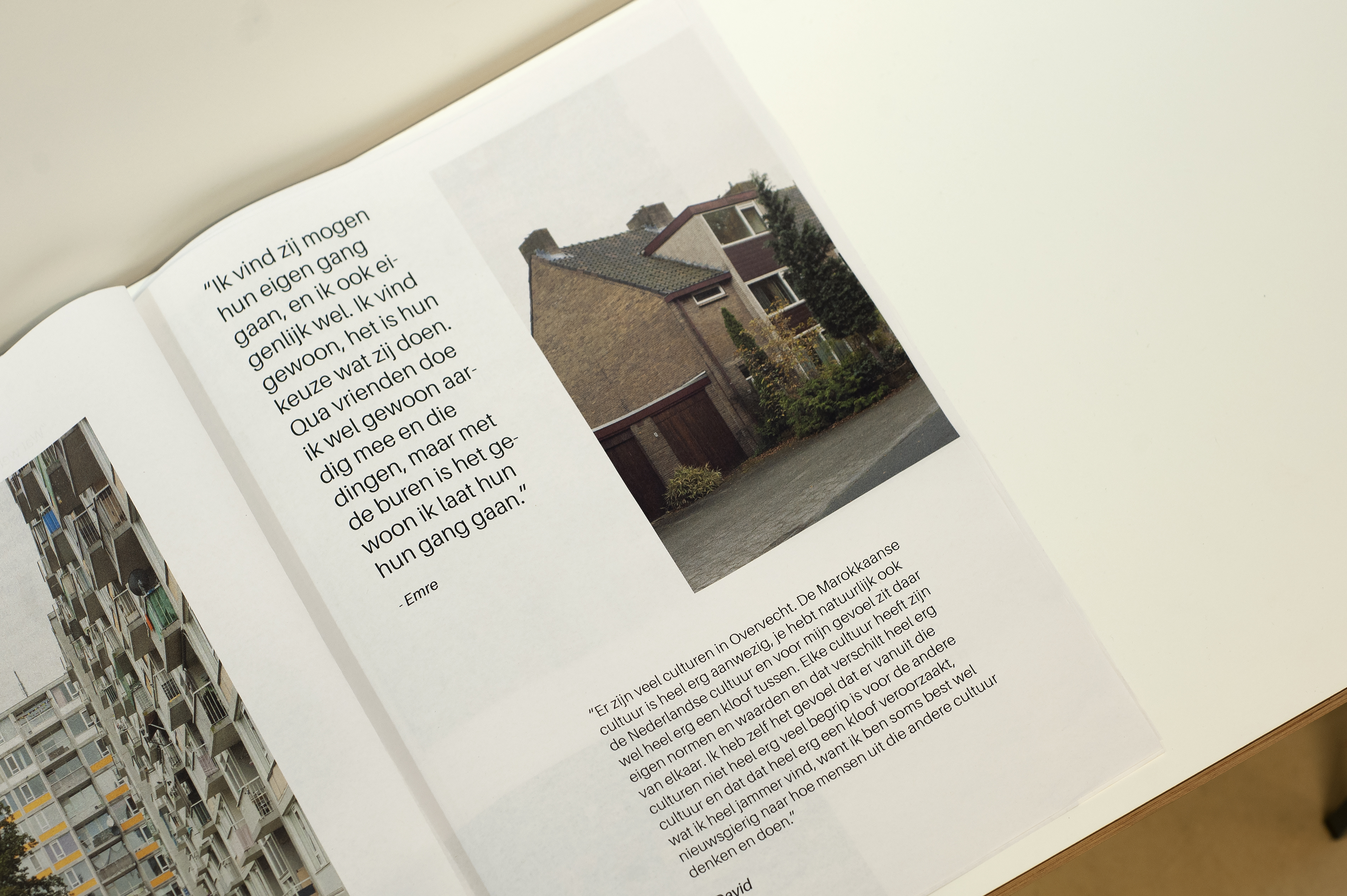 To celebrate the 100th anniversary of the Dutch education council, a photography competition was held at various schools in the Netherlands. Renee Hilhorst and I provided photography workshops for the winning students.