Selection of my commissioned assignments as an artist/photographer as well as organizational jobs within the cultural sector.

UUT Experience | National Youth Council


Commissioned by UUT Experience / National Youth Council, photography for the project 'Young in Overvecht' by Marleen Klapwijk and Simone van Daelen from Studio Flessenpost. Presented in an exhibition and publication from December 6 - 8 2019 at Huis van Betekenis, Utrecht.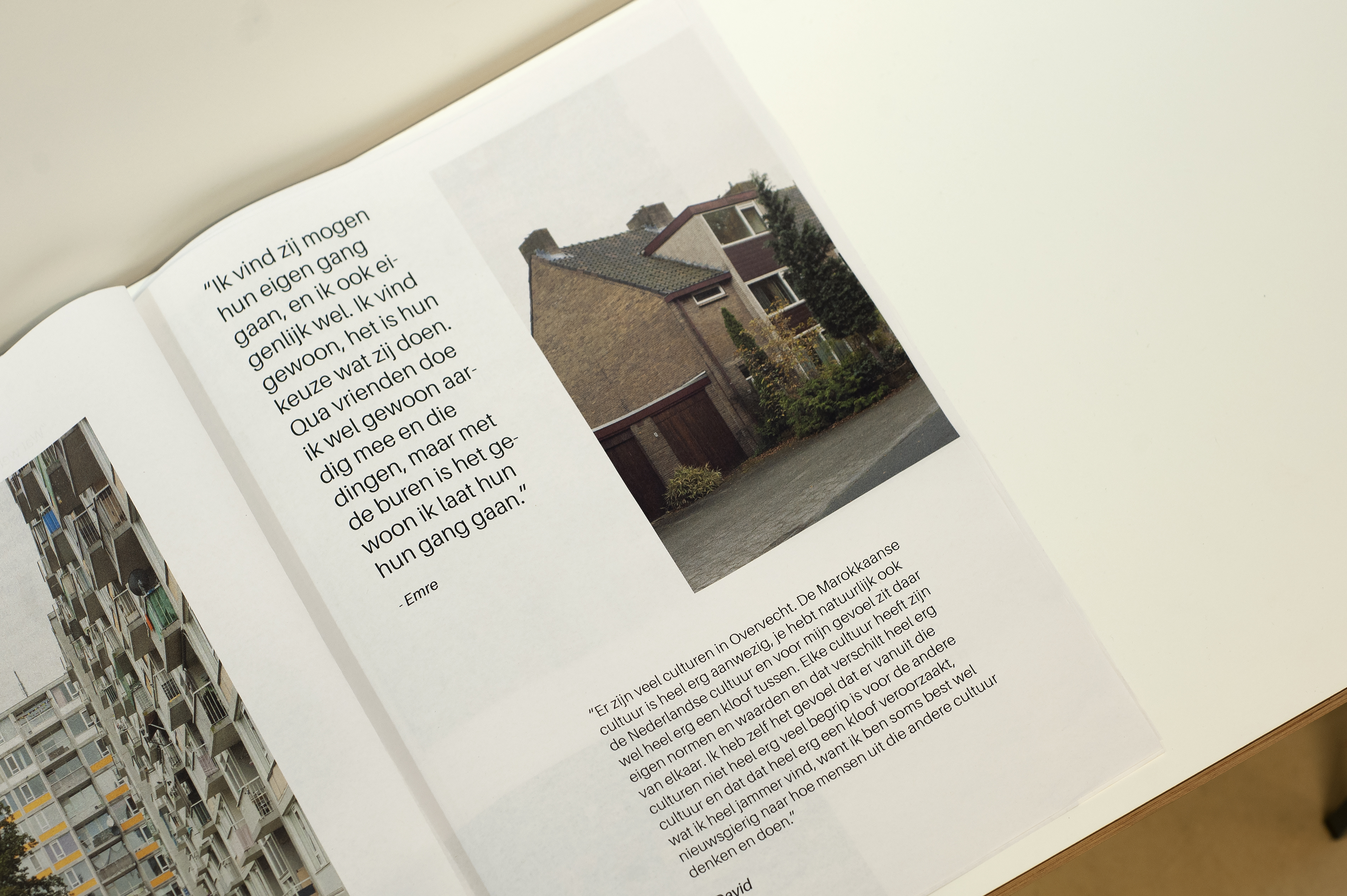 Galerie Onrust


Managing and creating content for all social media channels of Galerie Onrust.
Works below f.l.t.r: Hans Hovy, Emma Talbot, Eli Content (book), Gijs Frieling and Hans Hovy (book).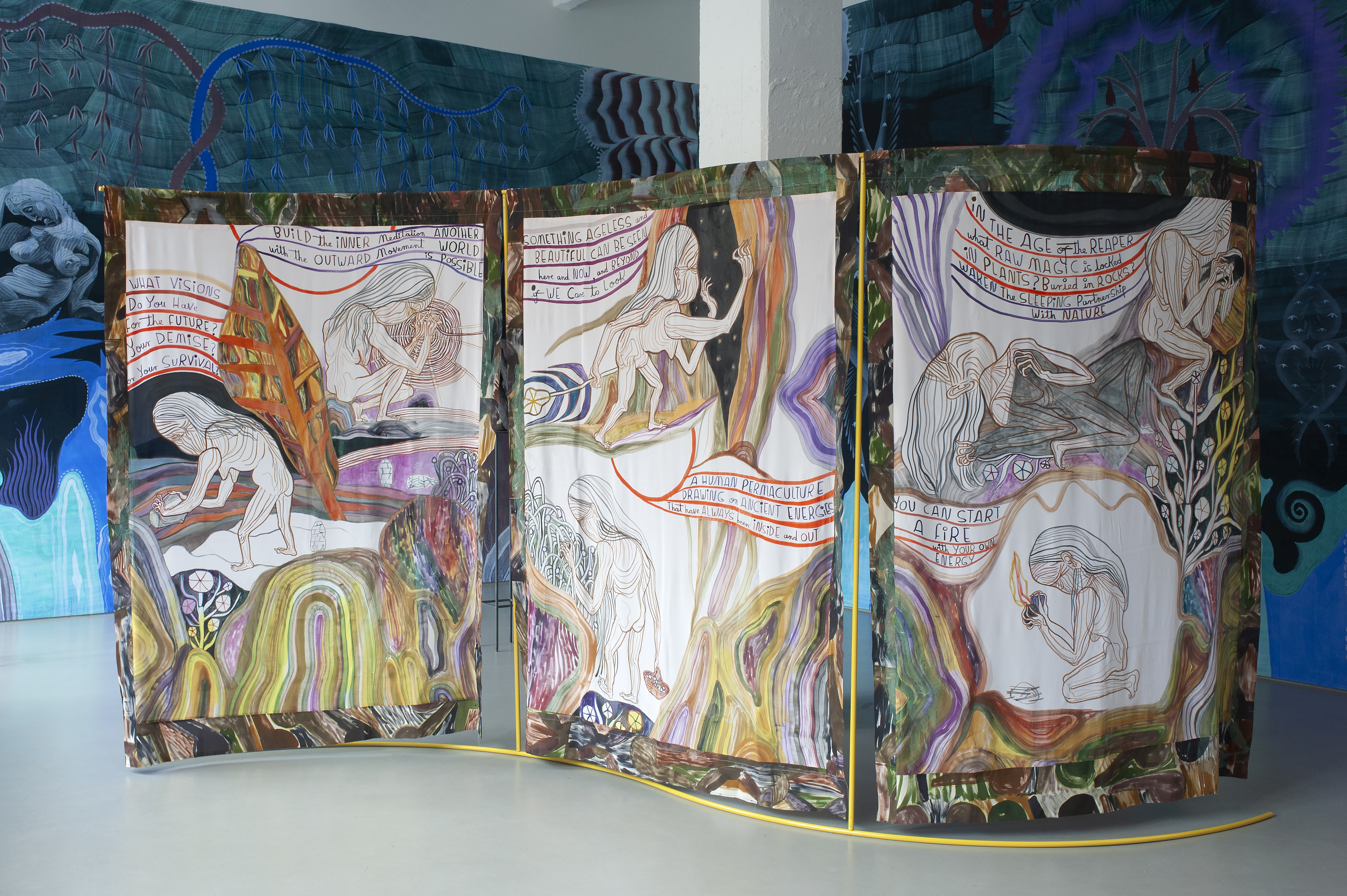 Dutch Education Council
To celebrate the 100th anniversary of the Dutch education council, a photography competition was held at various schools in the Netherlands. Renee Hilhorst and I provided photography workshops for the winning students.