OUTLINE is a continuously evolving platform, which is focused on exchanging stories and references. The project is initiated by two graphic designers and two photographers; Tjobo Kho, Wouter Stroet, Maite Vanhellemont & Jan-Pieter 't Hart, but also consists of a dynamic mix of individuals who participated, shared and contributed.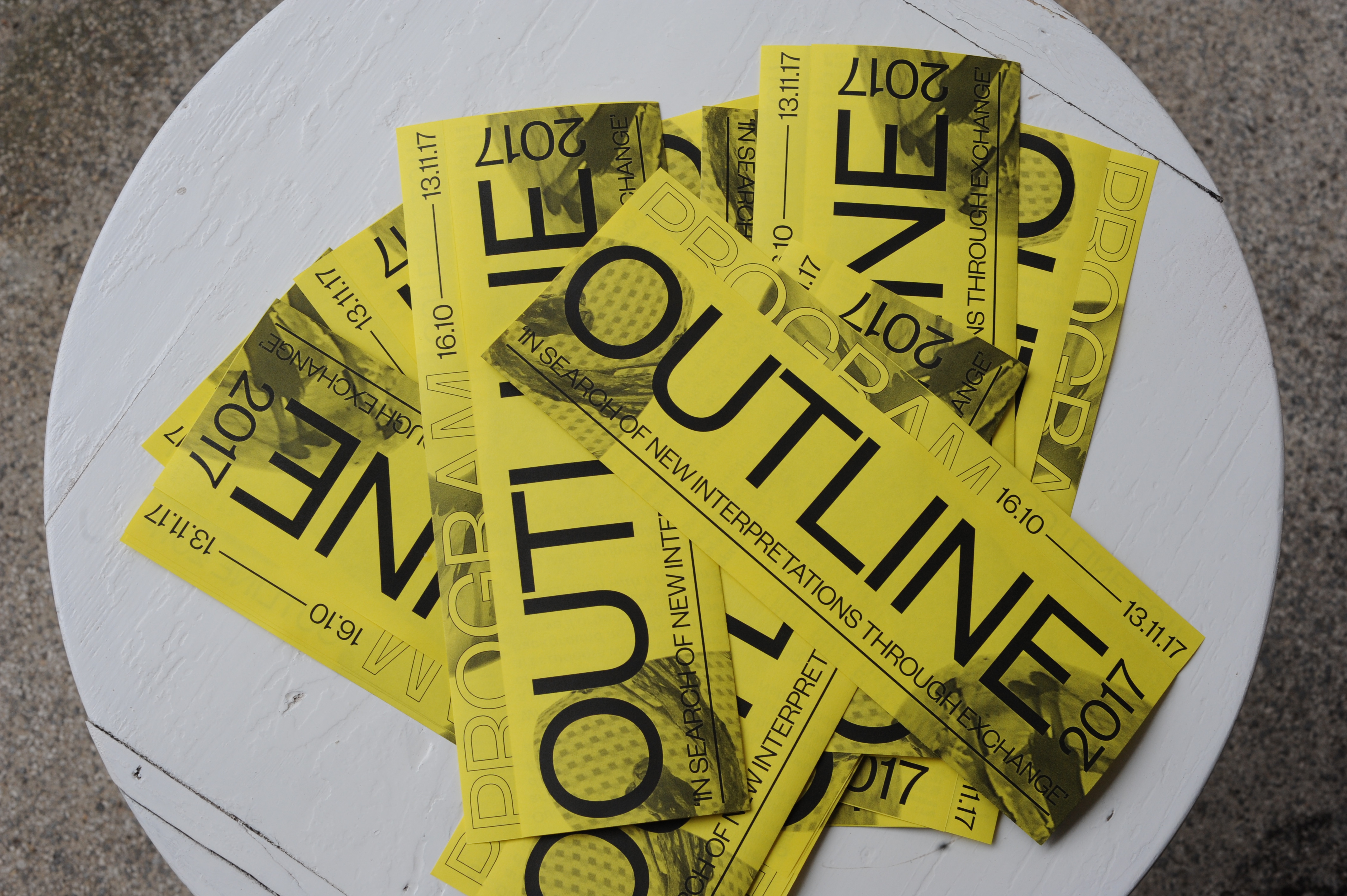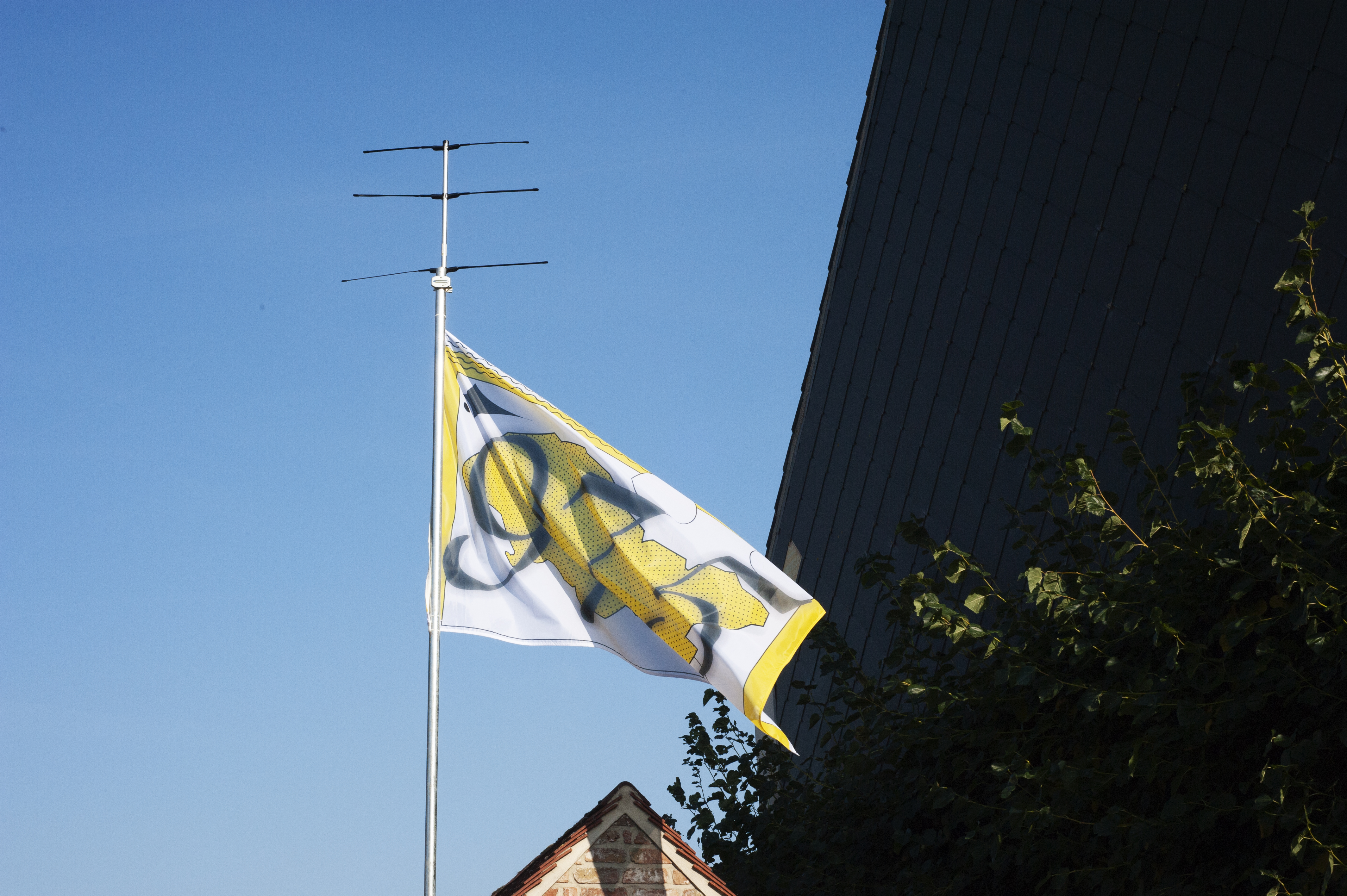 Publication : OUTLINE #1

After one month in Sarajevo, organizing events, facilitating exchange between individuals and making new friends we found ourselves with a pile of fragments which symbolises our stay in the city. We think these are worth sharing.

This publication collects bits and pieces of the cultural scene in Sarajevo. The ones we managed to pick up along the way, provided by the great individuals we met. This is not a conclusion, or a clear-cut story with a pretty structure and resolutions. We simply hope that this might be the starting point of dialogues and new collaborations.
During a residency in Bekegem (BE), OUTLINE collected impressions, anecdotes, stories, dialogues, ambient sounds and music. With this material we decided to realize live analogue radio, because we believe this is a very accessible medium for a variety of people. With radio, it is possible to participate anonymously in something collective.

'De Lokale Omroep' was only available in Bekegem during the festival weekend of 1 & 2 September 2018.
It was broadcasted from the local busstop on the town square and accessible via public radio's and the ether.

For more info about the festival and organization click here.
Anything Makes Sense

Whenever you are in a process of whatsoever, you'll get inspired by loads of things. Some of it will be recognized in the end result, some of it will fade away to the back of your mind, but keeps the quality of importance. With that accumulating pile of inspiration in the back of your head everyone has something to tell.

With this in mind we invite people to share some references with you through our platform.