OUTLINE is a publishing platform and floating collective that aims to create interventions within intermediate spaces, and accelerate an exchange by connecting ideas, artefacts, individuals and localities.

OUTLINE originally manifested in 2017 as a collective researching our own position in unknown contexts by organizing events and collaborating with communities, and now also functions as a publishing platform for online and printed matter.

The project is initiated by Tjobo Kho, Wouter Stroet, Maite Vanhellemont & Jan-Pieter 't Hart, but also consists of a dynamic mix of individuals who participated, shared and contributed.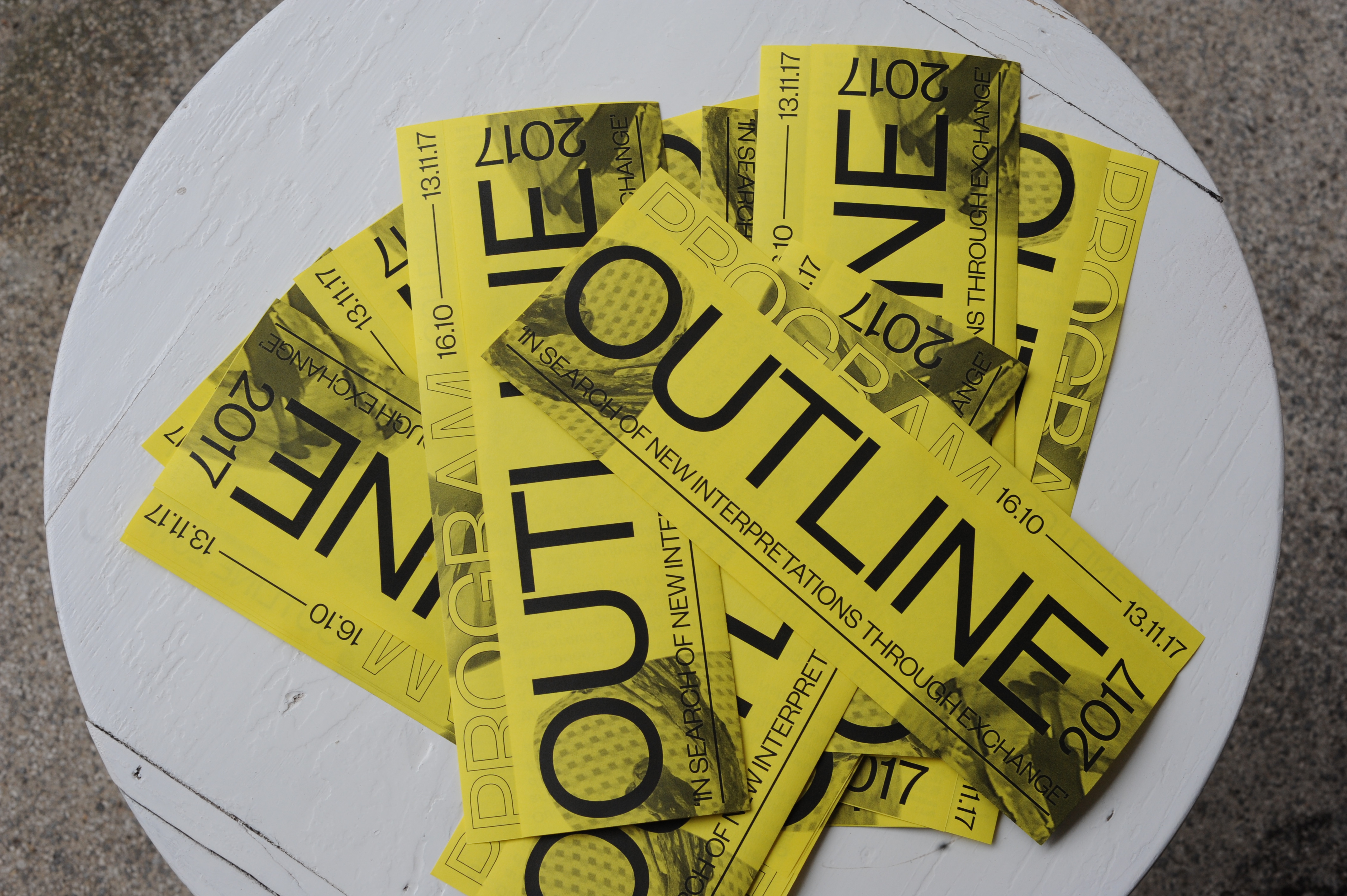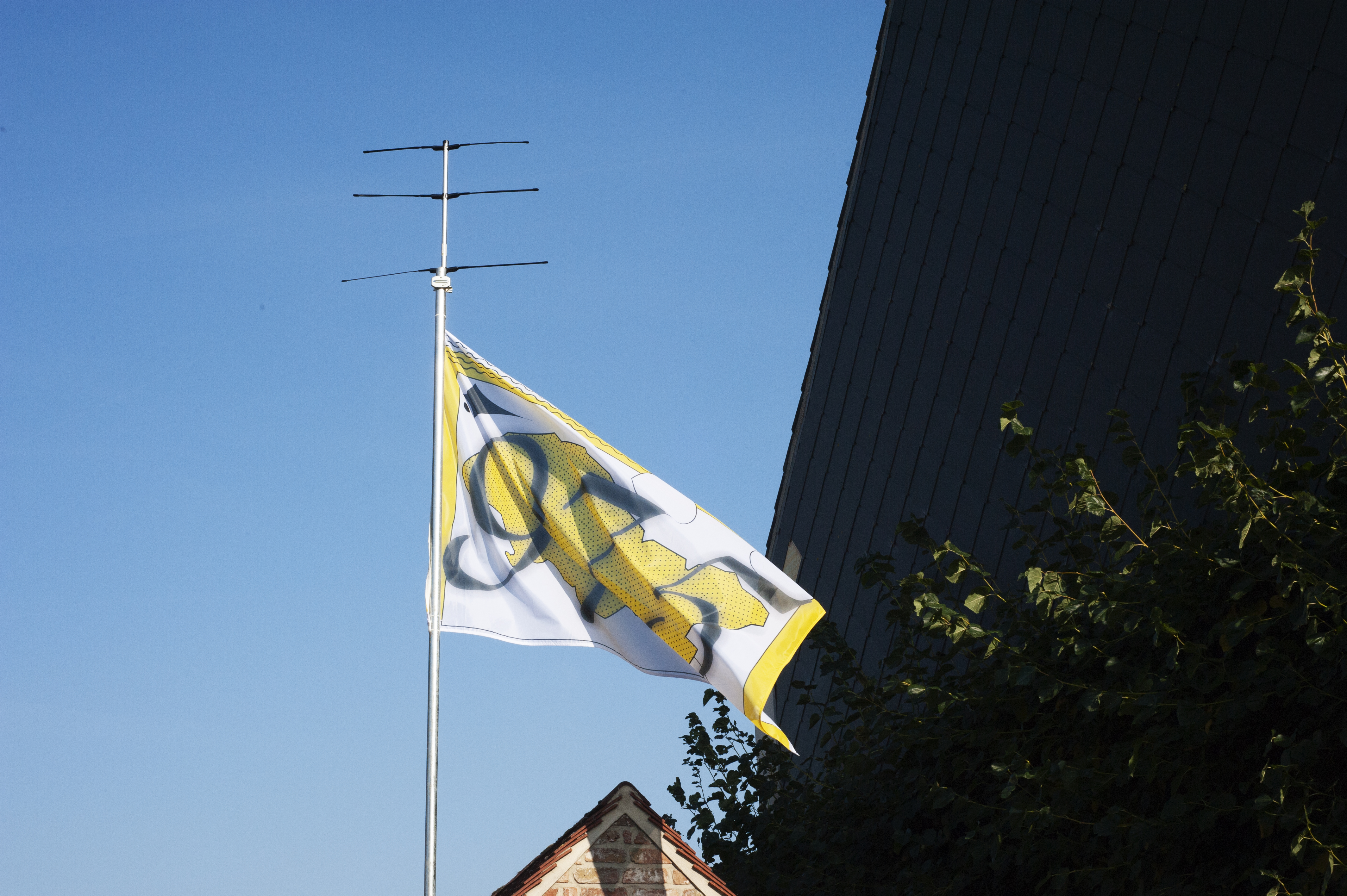 Publication : OUTLINE #1

After one month in Sarajevo, organizing events, facilitating exchange between individuals and making new friends we found ourselves with a pile of fragments which symbolises our stay in the city. We think these are worth sharing.

This publication collects bits and pieces of the cultural scene in Sarajevo. The ones we managed to pick up along the way, provided by the great individuals we met. This is not a conclusion, or a clear-cut story with a pretty structure and resolutions. We simply hope that this might be the starting point of dialogues and new collaborations.
During a residency in Bekegem (BE), OUTLINE collected impressions, anecdotes, stories, dialogues, ambient sounds and music. With this material we decided to realize live analogue radio, because we believe this is a very accessible medium for a variety of people. With radio, it is possible to participate anonymously in something collective.

'De Lokale Omroep' was only available in Bekegem during the festival weekend of 1 & 2 September 2018.
It was broadcasted from the local busstop on the town square and accessible via public radio's and the ether.

For more info about the festival and organization click here.
E-Logs

This is our virtual, curated free-space for polyphonic utterances: an ever-growing accumulation of written and/or visual stories, references, essays and beyond. Functioning as an active archive, here is where we invite others to share small studies that are the result of the author's interests and sensitivities. These e-logs, either rough or polished, serve as incentives to thought and discussion.